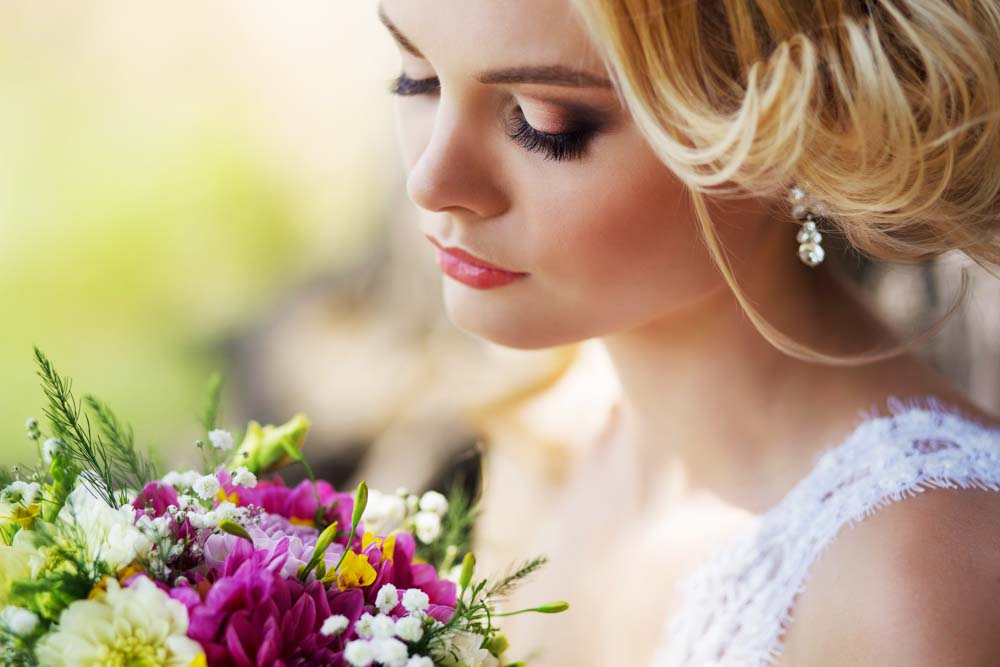 14 Mar

Why Go To a Medical Day Spa

Who doesn't like to go to a spa? A little pampering. A little relaxation. A whole lot of rejuvenation. Medical day spas, also commonly referred to as medispas, are spas that offer a wide variety of treatments that do much more than paint your nails and fix your hair. Parson Skin Center, a top-notch medispa in Scottsdale, AZ, can restore your youthful appearance via skin care and body contouring procedures.
Achieve Professional Rejuvenation Results
One of the most significant benefits of medical day spas like Parson Skin Center is the fact that you get professional and long-lasting results. Your regular day spa probably isn't going to offer medical-grade treatments or skin care products which means your results will be limited. Yes, you may be able to receive similar treatments, but they won't be as advanced and be able to achieve the same long-lasting results. For example, the chemical peels you receive at a day spa are not the same quality or strength as a peel you would elect to have done at a medispa. Your skin may glow after, but it will be short-lived. A chemical peel from Parson Skin Center will give your skin total rejuvenation and will work to heal and restore its health, so your results offer lasting improvement.
More Advanced Aesthetic Procedures
Medispas do tend to have the one-up on day spas in that they can offer more advanced treatments including non-surgical skin tightening and fat reduction treatments such as Venus Legacy that is pain-free and uses radiofrequency technology to melt fat* literally. You won't find that kind of treatment at your local day spa.
Along with advanced body contouring procedures, medispas also offer several non-surgical cosmetic treatments including Botox and fillers. When receiving Botox and injectable fillers such as Juvéderm, Sculptra or Restylane, it is essential that you have your injections performed at a medical day spa such as Parson Skin Center. This is because treatments at medispas are performed under the direction of a physician and by a team of skilled nurses and licensed injectors, which helps to eliminate the possibility for complications.
Receive Total Body and Mind Rejuvenation At Parson Skin Center in Scottsdale
We're not going to argue that day spas aren't enjoyable, but you're not going to receive the anti-aging and body contouring benefits there that you would at a medispa. At Parson Skin Center, our office is state-of-the-art and designed to provide comfort and relaxation. It is always our goal to help you look and feel your best. To learn more about the medispa treatments we offer, contact Parson Skin Center at (480) 282-8386 and schedule a consultation.