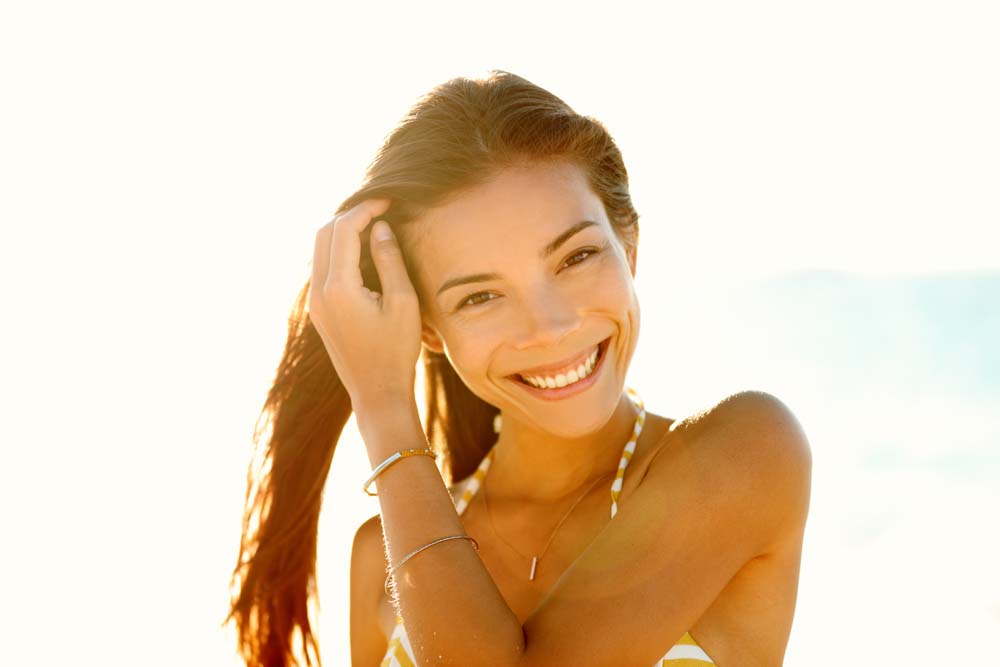 03 May

Should I Go To A Day Spa or Medical Day Spa?

Just the word spa can leave a relaxing smile on a woman's face. Pampering, beauty treatments, and pure self-indulgence. But wait – not all spas are created equal. You've got Day Spas and Medical Day Spas, such as Parson Skin Center, to choose from. And, although both are centered on the rejuvenation of some sorts, there are a few notable differences you need to keep in mind when making your appointment.
Defy Aging at a Medical Day Spa
With advancements in science, it's getting easier and more affordable to turn back time. You no longer have to go under the knife to erase signs of aging. Medical Day Spas, or MediSpas as they are commonly called, offer non-surgical treatments to correct a variety of skin conditions, such as wrinkles, acne, and cellulite. MediSpas are essentially a hybrid between a medical clinic and Day Spa. Treatments are performed under the direction of a physician and by a team of skilled nurses and licensed aestheticians, helping to eliminate possible medical risks.
Medical Day Spas can offer many of the same treatments as a Day Spa but can also offer more advanced aesthetic procedures. Parson Skin Center offers several non-surgical cosmetic and facial treatments, including Botox and dermal fillers, microneedling, non-invasive skin tightening and fat reduction treatments. At MediSpas you can expect to receive long-term results from treatments centered less on sole relaxation and more on skin rejuvenation and lasting improvement.
Escape the Day at a Day Spa
A Day Spa is centered on improving your beauty and well being while putting you in a state of relaxation. Services typically include massages, manicures, facials and, at some locations, yoga or other fitness classes. Day Spas are usually operated as a stand-alone business or as part of a resort. Unlike MediSpas, Day Spas are not typically under the supervision of a medical director, nor do all staff members have licensed medical training. With that being said, you will not receive medical grade treatments at a Day Spa. Treatments are not meant to produce long-term results, but merely to help you feel like royalty and escape the world for a bit.
MediSpa or Day Spa? Contact Parson Skin Center in Scottsdale
There is no right or wrong answer when choosing where to spend your day. It all boils down to what kind of treatment and results you desire. Parson Skin Center offers the best of both, lasting results and pampering and rejuvenation. Contact Parson Skin Center at (480) 282-8386 to learn more about the Medical Day Spa services we offer that can help you reach your aesthetic goals.