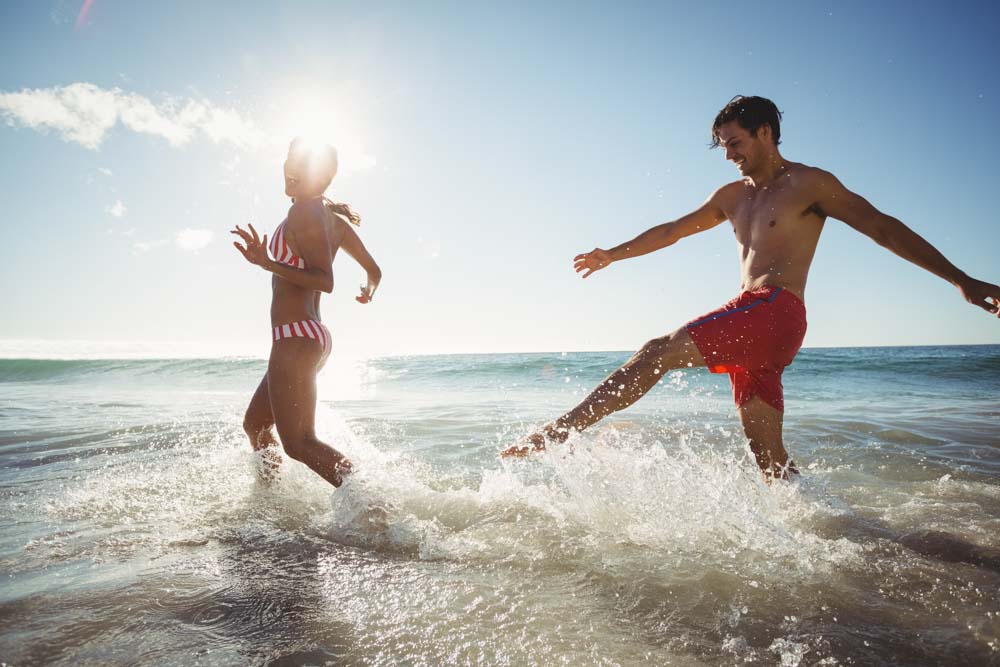 06 Nov

Melt Belly Fat with Non-Surgical Venus Legacy

The belly can be the hardest part of the body to tone, especially during this time of year with all the tasty temptations. Those pumpkin spiced lattes aren't exactly doing you or your figure any favors. (But they sure do taste good!) If you're trying to rid yourself of belly fat but aren't having much luck, Parson Skin Center can help. Non-invasive Venus Legacy helps to trim your contours to give you a tight and toned appearance.
A Comfortable Way to Remove Fat
Venus Legacy is a non-invasive, non-surgical treatment method for removing fat from unwanted areas on your body. Using radio frequency technology, Venus Legacy penetrates the skin and delivers RF energy deep into the tissue targeting fat cells. The RF energy heats the cells and melts the fat. Once the fat is liquefied, your body naturally eliminates it from the body. It's that easy! Treatment is safe, comfortable and there is virtually no downtime.
Venus Legacy has different wand sizes to select from so you can treat larger areas of fat, or fat in those hard to reach delicate areas such as on your face or neck. It's recommended to have between 6 to 8 treatment sessions performed once a week for best results.
Skin Tightening – An Added Bonus
One thing that truly sets Venus Legacy apart from other fat reduction treatments is the fact that while eliminating unwanted fat, it also tightens the skin helping to remove wrinkles and even signs of cellulite. The thermal energy used helps to increase blood circulation which stimulates collagen production. The new collagen tightens and tones the skin giving it a smooth and sculpted look. It's basically a two-in-one procedure!
Eliminate Fat and Tighten Your Skin with Venus Legacy at Parson Skin Center
With no surgery or downtime required, Venus Legacy is the perfect fat reduction treatment for the busy holiday season. You won't have to worry about scheduling time off from work or planning a lengthy recovery period. Our highly-skilled aestheticians perform all Venus Legacy treatments. To find out more about Venus Legacy or to see if it can help you with your trouble spots, contact Parson Skin Center to schedule a consultation. Get the body shaping and skin tightening results you deserve. Call (480) 282-8386 today!