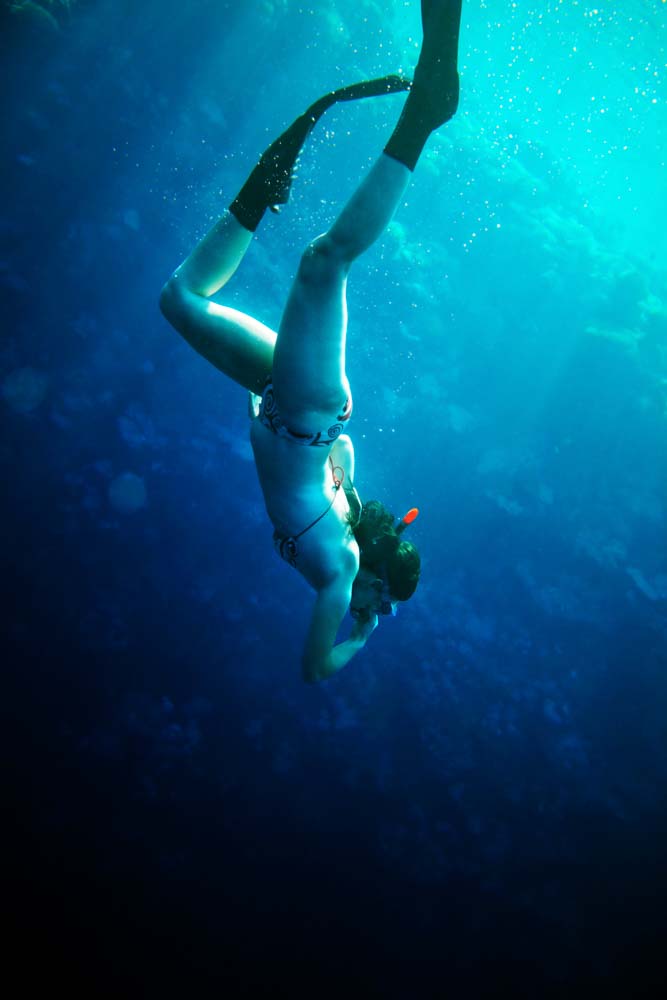 17 May

Full-Body Non-Surgical Fat Reduction With Venus Legacy

Today, non-invasive fat reduction treatments are popping up everywhere making it easy to become overwhelmed with all the new MediSpa options to choose from. It used to be that liposuction was the only option for eliminating fat, followed by other surgical treatments to finish contouring the body. But wouldn't it be great if you could combine several benefits into a single treatment? Now you can! Parson Skin Center is proud to offer Venus Legacy – a non-invasive body contouring procedure that tightens skin, smoothes cellulite and reduces stubborn pockets of fat all using one modality with no downtime.
Reverse the Effects of Aging with Venus Legacy
Let's be honest. Getting older isn't always easy or fun. One day you are eating pizza in the middle of the night with no worries of gaining an ounce, and then you fast-forward 20 years, and you have to sweat your heart out to burn off a single slice of pizza.
As we age, our bodies begin to store more fat causing the dreaded belly bulge that can often feel impossible to shed. And if that wasn't enough, aging also brings a decrease in collagen production, which eventually leads to wrinkles, loose skin, and cellulite. But now, signs of aging can be a thing of the past with the new cutting-edge Venus Legacy for fat reduction.
Full-Body Contouring in One Treatment
Venus Legacy uses multi-polar radiofrequency and pulsed magnetic fields to heat the deeper layers of tissue in the skin. This stimulates the body's natural healing process and increases blood circulation, which in turn causes the skin to contract and a noticeable reduction in fat and cellulite. The thermal heat generated from Venus Legacy emulsifies fat cells, basically melting them so your body can naturally dispose of them through the lymphatic system. Collagen production is also boosted, thus tightening the skin and giving you a smoother and more toned appearance.
Venus Legacy comes with different size wands to be used, making it an effective treatment for not only your body and significant circumferential fat reduction but also for your face and other delicate areas, including your neck, which are in need of wrinkle reduction. The procedure is pain-free and quicker than other similar treatments, letting you get back to your busy schedule immediately.
Contact Parson Skin Center in Scottsdale for Your Venus Legacy Consultation
If you want to learn more about how this all-in-one medical day spa procedure can shape your body, reduce cellulite, and eliminate wrinkles, contact Parson Skin Center at (480) 282-8386 today. Venus Legacy is a quick, painless and affordable option for any woman looking to firm up and create a more youthful appearance.