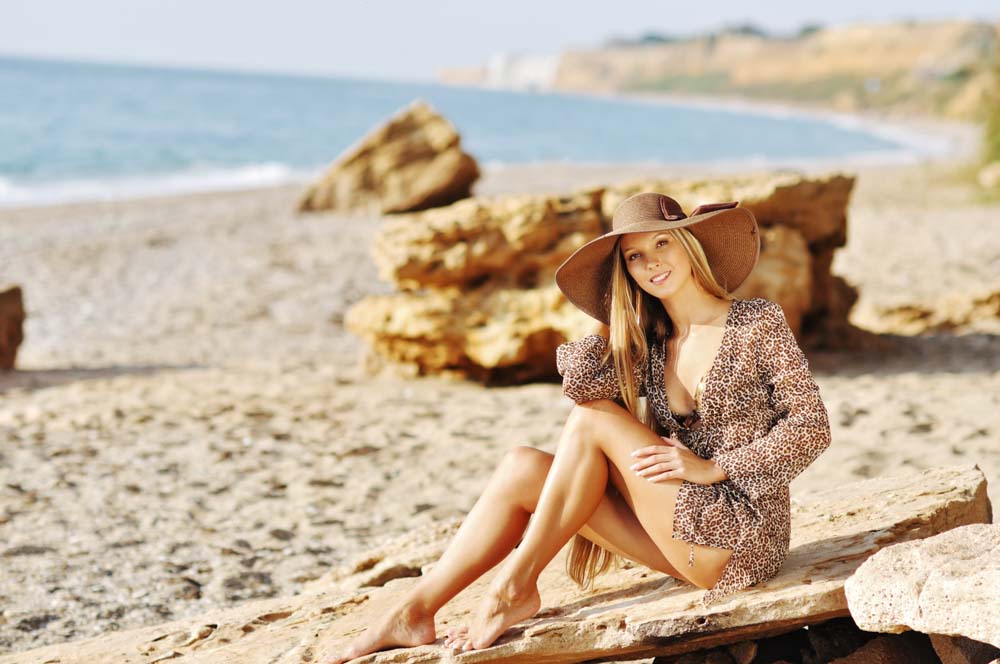 28 Aug

Everything You Need to Know About Microneedling

MediSpa treatments such as peels and facials can do wonders for your skin. They can give you that radiant glow you once saw when you looked in the mirror. But unfortunately, no matter how great these treatments are, they only treat the surface of your skin and correct those superficial cosmetic concerns. If you want to go deeper and treat the layers below the surface, you should consider microneedling from Parson Skin Center. Microneedling can repair skin damage to give you toned, tighter and more radiant skin.
"Injure" Your Skin to Promote Health
Microneedling, also known as collagen induction therapy, is a minimally invasive skin treatment that creates tiny micro injuries on your skin using a hand-held device with needle tips. These micro-injuries trigger your body's natural ability to heal itself. This wound-healing response stimulates your body's collagen and elastin production. Collagen and elastin are the building blocks of your skin. They are the proteins that help give your skin structure and support, preventing a loose, wrinkle-plagued appearance.
Improve Scars and Wrinkles While Tightening Your Skin
This painless procedure is ideal for patients who have acne scars and slight signs of aging. Once new collagen begins to be produced, lines and wrinkles, as well as indentations caused by scars slowly, fill in, smoothing the skin for a healthier-looking appearance. There is always the option to add platelet-rich plasma from your own blood to further encourage collagen growth and to speed up healing.
Achieve Long-Lasting Results With Microneedling from Parson Skin Center
Microneedling is an in-office procedure that only requires a numbing cream to ensure comfort. There is really no downtime, although your skin may be red and sensitive for a few days following your procedure. Multiple treatments are often recommended and are dependent on the extent of your skin condition. With each treatment, your results will only further improve achieving results that will last. Your skin will be smoother, firmer and overall more radiant and youthful. To find out how microneedling can help your complexion and the health of your skin, contact Parson Skin Center at (480) 282-8386 to schedule your medispa consultation.