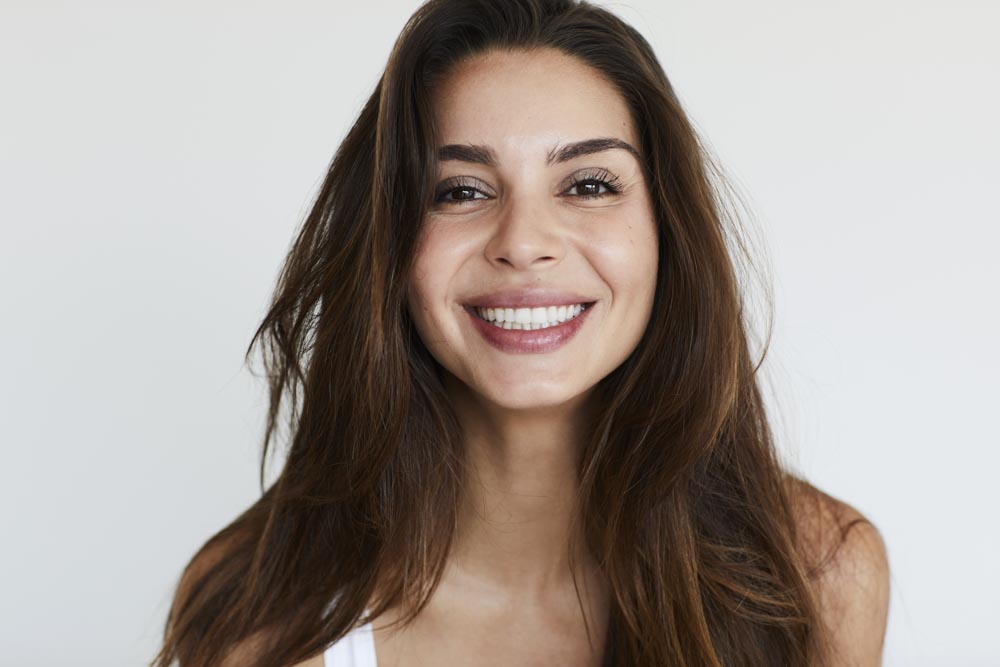 21 Mar

Revive Your Skin This Spring With These MediSpa Treatments

Winter is finally in the rearview mirror and summer fun is on the horizon. The flowers are starting to bloom, and the birds are chirping. But spring isn't just a time for a new life when it comes to nature; it's the perfect time to recharge your skin and get it ready for the dog days of summer that lay ahead. Medispa treatments from Parson Skin Center can help slough away the dead winter layers and revive your beautiful glowing complexion. If the winter months left your skin looking a little less than lively, give your skin new life with these medispa treatments.

1. Chemical Peels – Strip away the dead, damaged winter skin and show off healthy new skin using a professional strength chemical peel performed by one of our skincare experts. You can choose from a variety of peels ranging from a light superficial peel to cleanse your skin to a much deeper peel to address more visible issues such as sagging skin, wrinkles and hyperpigmentation. Chemical peels can help to brighten your skin by increasing hydration and generating a cellular turnover.

2. Dermal Fillers – No matter what time of year it is, dermal fillers are always a great option to enhance your appearance. However, what better time to rejuvenate your skin than during spring, the season for rebirth? The dry winter air can often cause signs of aging such as lines and wrinkles to become much more visible due to your skin becoming dry and damaged. It's almost as if there's an arrow pointing right at these blemishes. Injectable fillers including Juvéderm and Restylane can fill in these "winter crevices" and help to smooth out your complexion for a spring awakening.

3. Skin Care Products – At the end of each season and the start of a new one, it's always a good idea to re-evaluate your skin care product regimen. For example, during spring you may not need the heavy cream or serum you needed during the winter months. At Parson Skin Center, we offer a wide variety of skin care products including products from Zo Skin Health, SkinMedica, and SkinBetter Science. These are medical-grade skincare product lines that help you restore and maintain the health of your skin at home. With daily use, they can restore and revive your radiant, glowing complexion.
Contact Parson Skin Center Today!
Transform your dull, tired skin into a fresh, luminous appearance with medispa treatments from Parson Skin Center. With just a little spring maintenance and TLC, your skin can look and feel its best. Don't let the winter blues stick around, shed the layers and show off your spring beauty. Call (480) 282-8386 to schedule your medispa consultation today!