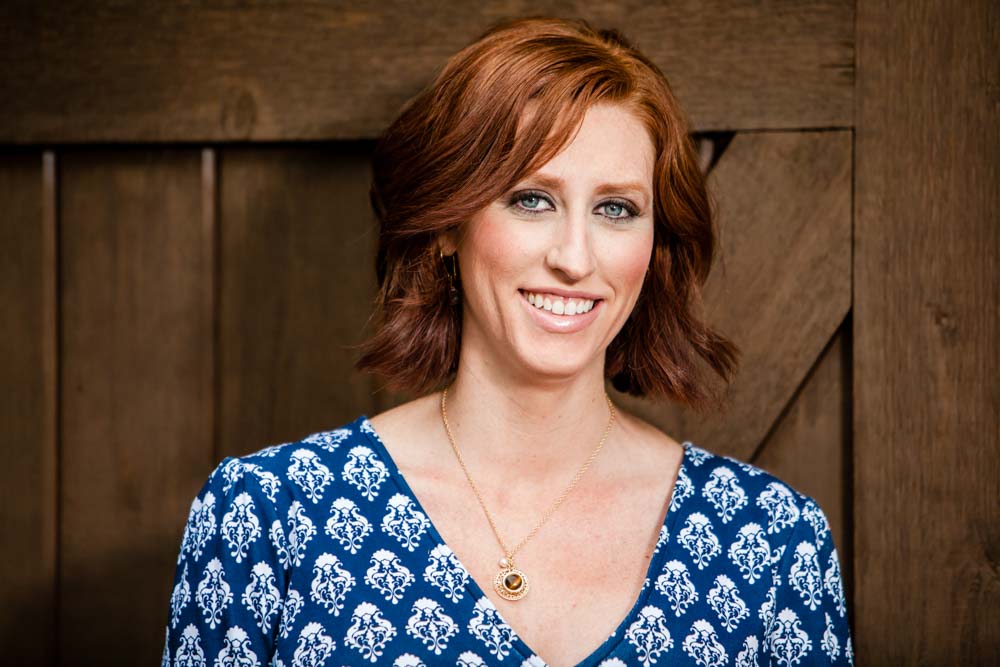 15 Mar

Top 5 MediSpa Procedures

The quest for beauty and youth is never-ending, which is why an increasing number of both men and women are turning towards aesthetics at the clinical level. Women, in particular, are visiting spas and clinics to benefit from a variety of skin treatments including Botox, facials, massages, and microblading, among many others. Keep in mind that beauty treatments are only as good as how they are executed, and therefore it is essential to visit an office that has a solid reputation, experience, and the utmost professionalism.

Parson Skin Center believes in treatments that produce beautiful results, which it does by investing in top-notch professionals and products. Their team of aestheticians is remarkably knowledgeable, highly trained, and very understanding of their patients' individual needs.
How Can Parson Skin Center Help You?
An array of skin care solutions is available at Parson Skin Center by their licensed and qualified Medical Aestheticians and advanced nurse injectors.
Top 5 Skin Center/MediSpa Procedures
Botox
Botulinum toxin, commonly referred to as Botox, is a non-surgical injection that minimizes or eliminates wrinkles, creases, crow's feet surrounding the eyes, forehead lines, and thick bands present in the neck, for the short term. The injection obstructs the nerve impulses, whereby paralyzing the muscles that create the appearance of wrinkles while giving the skin a more refreshed and smoother appearance.
Dermal Fillers
Dermal, or injectable, fillers are not the same as Botox. They are a synthetic or naturally-derived material that is injected into the skin directly with the aim of plumping up that area until the fold, wrinkle or pocket is gone. Dermal fillers come in numerous forms from different companies, but some of the most commonly used ones include Juvederm, Restylane, and Sculptra.
Peel & Facials
Parson Skin Center offers a variety of facials and peels that will help completely rejuvenate and refresh your skin. These include dermaplane, chemical peels, and a HydraFacial treatment.
IPL Photo Facial
An IPL Photo Facial treatment utilizes a hand-held device that employs a laser to reduce age spots, rosacea, acne, spider veins, melasma, sun spots and much more without harming the skin.
Microblading
Microblading is the new trend and uses a tattoo pen-like device to "draw" eyebrows, thereby fully reconstructing, defining, covering gaps, or filling-in over-plucked eyebrow hairs.
From skin care treatments and products to laser treatments and injectables, call (480) 282-8386 for an appointment.