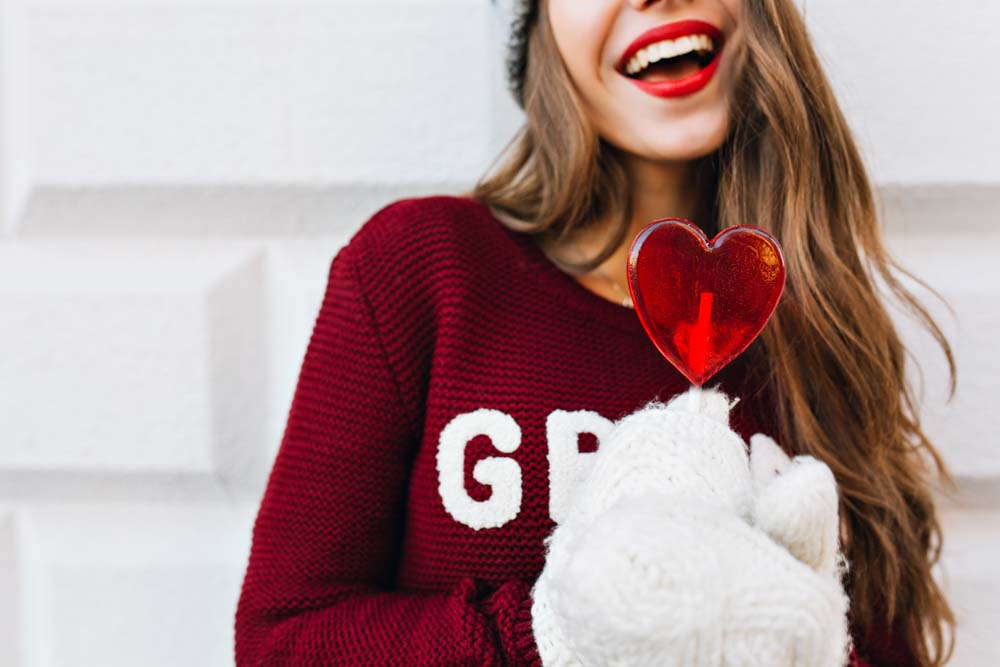 28 Mar

Pucker Up Your Pout With Lip Fillers

Who doesn't want full, luscious lips? With age, your lips can begin to lose shape and definition which doesn't exactly do your appearance any favors. Fortunately, you can plump up your pucker in a matter of minutes using lip fillers available at Parson Skin Center.
Rejuvenate Your Lips Without Surgery
When most people think about lip augmentation, they naturally think surgical lip implants. And that is definitely not the case as more and more women are getting the puffy pout they desire by injecting dermal fillers into their lips. Yes, you read that correctly – dermal fillers. The same soft tissue fillers that can add volume to your facial region can noninvasively and temporarily rejuvenate the lip region without the need for surgery or downtime.
At Parson Skin Center, we use hyaluronic based-fillers such as Restylane and Juvéderm to safely and effectively add volume to the lips. Hyaluronic acid naturally occurs in the body and works by attracting water from surrounding tissues. This natural hydration helps to plump up your lip line creating long-lasting results. With lip fillers, there are very few side effects. Slight redness and tenderness at the injection site is normal, and it should go away after a few days.
No More Duck Lips – Get Natural Looking Results With Volbella
Volbella, part of the Juvéderm family of injectables, is the newest FDA-approved filler for adding volume to the lips. It, like Restylane and Juvéderm, utilizes hyaluronic acid to attract water and fill in where volume has been lost or is lacking. However, it can naturally do this to prevent the dreaded appearance of duck lips. Volbella creates a voluminous effect adding contour and definition to the lips without looking overdone. It is also effective at treating smoker's lines and easing their appearance.
Contact The Aesthetics Team At Parson Skin Center
It is essential that you receive your lip injections from a skilled nurse injector, such as the highly qualified medispa team at Parson Skin Center to further avoid that fake look. They know exactly what type of filler to use, how much and where to inject it into your lips. Enhance those thin, brittle lips with lip injections from Parson Skin Center and get the luscious pout you're after. Schedule your appointment today by calling (480) 282-8386.