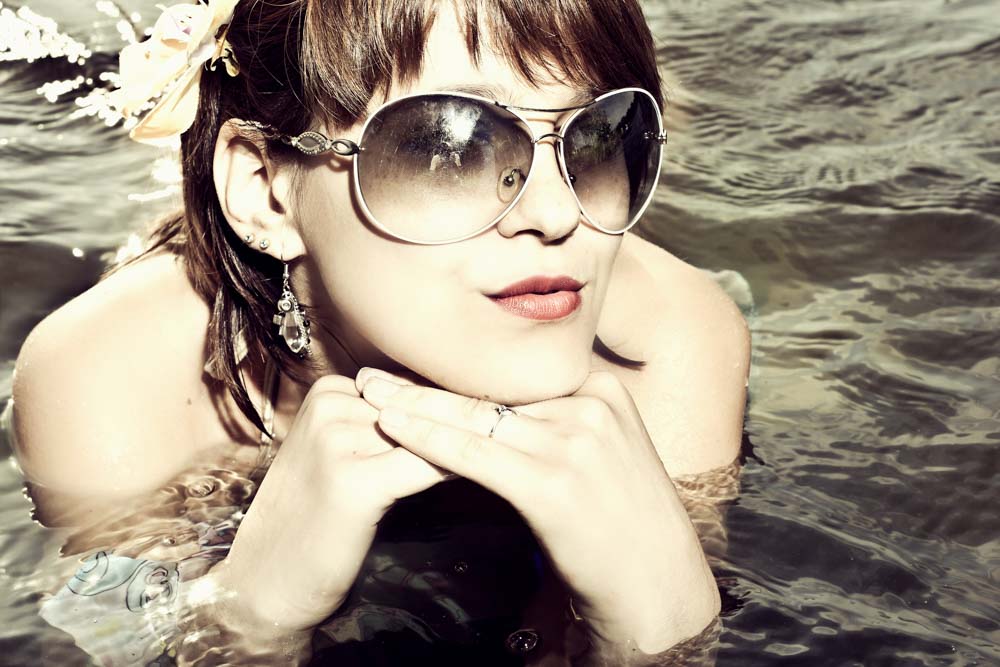 25 Jan

Carefully Choosing Your Dermal Filler Injector

If you are considering injectable fillers, please do your homework on who you are using to perform these injections. Proper dermal filler injection is of utmost importance in obtaining the best possible result. There are a few pointers that must be considered before you move forward with your injectable procedure.
Dermal Filler Injection Best Practices
Make sure your provider is board certified in dermatology or plastic surgery.
Your provider should have YEARS of experience in dermal fillers, Botox, and other aesthetic procedures.
These first two points are the most important to remember when choosing your provider.
Training should have been at a reputable facility.
Your provider should have a variety of injectable fillers available to them, as there are specific indications for use for many of them.
Dermal filler injections are no small thing. It is not a one size fits all procedure. Seeing experienced aestheticians and certified nurse injectors are vital. You must also make sure that he or she understands your expectations and what you are looking to accomplish. Make sure you have a good rapport and can easily communicate.
Contact Parson Skin Center For Dermal Filler Injections
Women everywhere are finding dermal injectables like restylane, voluma, volbella and more as an essential part of their beauty regimen. If you are considering starting a dermal filler regimen, at Parson Skin Center, we are proud to offer you a highly qualified and experienced staff. We can show you the way to looking years younger and to be proud of the skin you're in. Call Parson Skin Center at (480) 282-8386 to schedule your consultation.