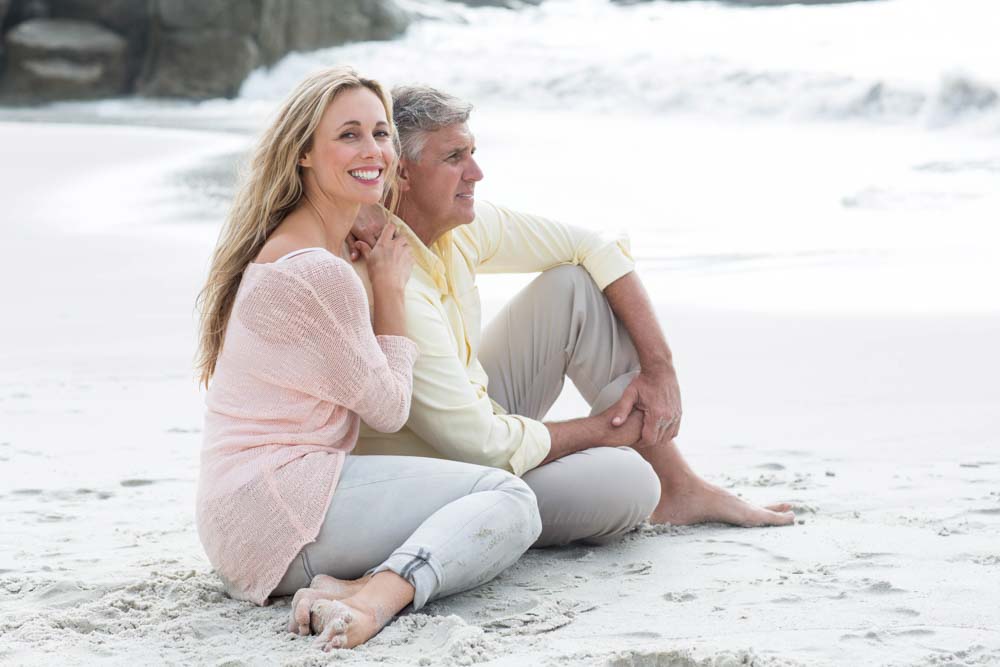 14 Sep

Not Ready for Surgery? Try Dermal Fillers for Long-lasting Results

Plastic surgery can produce amazing results, but it's not the only way to refresh your appearance and take years off of it. If you're not quite ready to go under-the-knife, other options can also give you the dramatic results you are looking for. Parson Skin Center offers several dermal filler treatments that can rejuvenate your appearance without surgery and without downtime.
Restore Facial Volume with Sculptra
As we age, our face begins to lose volume due to the loss of fat in the facial region especially the cheeks. This can create a thin or gaunt appearance making you look older than you actually are, not to mention tired and deflated. Injectable fillers such as Sculptra can help to restore lost volume by not only filling in lines and wrinkles but also plumping up those deep sunken areas with collagen. Collagen is the key building block for healthy and youthful looking skin. It creates the scaffolding that gives your skin structure. Sculptra is a lactic acid-based filler that works differently than other fillers in that it actually stimulates your skin's natural ability to produce collagen. This allows your skin to repair itself over a gradual period thus providing long-lasting results.
Turn Back the Clock with a Liquid Facelift
Surgical facelifts produce fantastic age-defying results, but they often require a lengthy recovery period as your face heals. A liquid facelift, on the other hand, requires no downtime and can also achieve age-defying results by erasing the signs of aging that seem to pop up out of nowhere. A liquid facelift is a term used for the use of dermal fillers, such as Restylane, Juvederm, and Voluma, to sculpt, contour and lift areas on the face. When used together and injected by a skilled professional, dermal fillers can restore your youthful appearance by filling in lines and depressions, smoothing out wrinkles and enhancing facial contours.
Rejuvenation on the Go – Call Parson Skin Center in Scottsdale
Not everyone is comfortable with having surgery nor does everyone need it. That's why Parson Skin Center offers a variety of dermal fillers that you can select from to reach your specific goals. Dermal fillers are quickly becoming a popular alternative for surgical procedures and for a good reason – they too achieve dramatic results. If you're starting to notice signs of aging, dermal fillers can give you the younger looking appearance you want in a matter of minutes. To find out which fillers are best for you, contact Parson Skin Center at (480) 282-8386 to schedule your consultation.