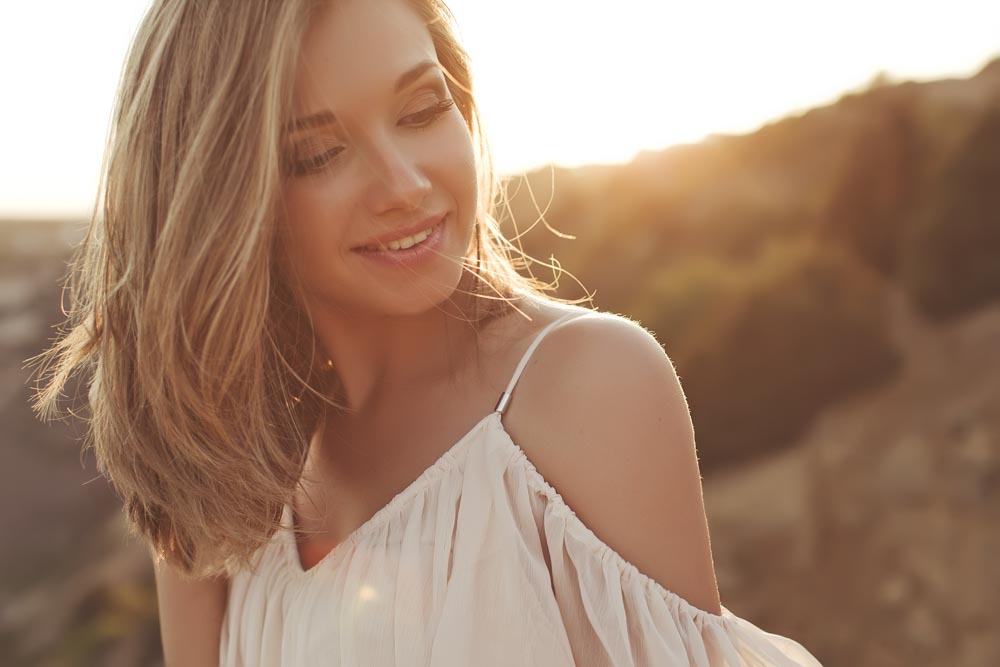 16 Jul

Picking a Dermal Filler

With so many fillers available, how do you know which one to choose? At Parson Skin Center, our nurse injectors work closely with you to determine your goals, such as what you want the results to look like and how long you want them to last. From a semi-permanent filler to fill in the hollow of your cheeks to a short-term solution so you can try out a poutier lip for yourself, Parson Skin Center offers only the best products and has the best nurse injectors in the Scottsdale area.

Botox can double as a filler, but it's most well-known for its wrinkle-stopping abilities. Many clients choose to combine a variety of fillers with Botox to optimize their look. However, Botox doesn't just stop current wrinkles by temporarily freezing key muscles. It also trains these muscles to be weaker so you'll have naturally decreased lines and wrinkles in the future. Botox can also be used as a preventative tool.

It's impossible to select your perfect filler without an expert seeing your skin in person. That's why a consultation with a nurse injector is paramount to achieving your desired results. During a consultation, or immediately prior to your appointment, you have a chance to talk about the results you want and to learn more about the advantages of various types of fillers.

Dermal fillers have become increasingly popular for both men and women, especially leading up to big events. Many fillers offer immediate results, so you don't have to plan very far in advance to look and feel your best for those summer soirees. If you've been thinking about dermal fillers but are overwhelmed by all of the options, it's time to schedule your consultation with Parson Skin Center today.
Contact Parson Skin Center Today!
Dermal fillers can take years off of your face, making you look younger, healthier, and happier. Procedures are quick and highly effective. Call Parson Skin Center today at (480) 282-8386 for your consultation.