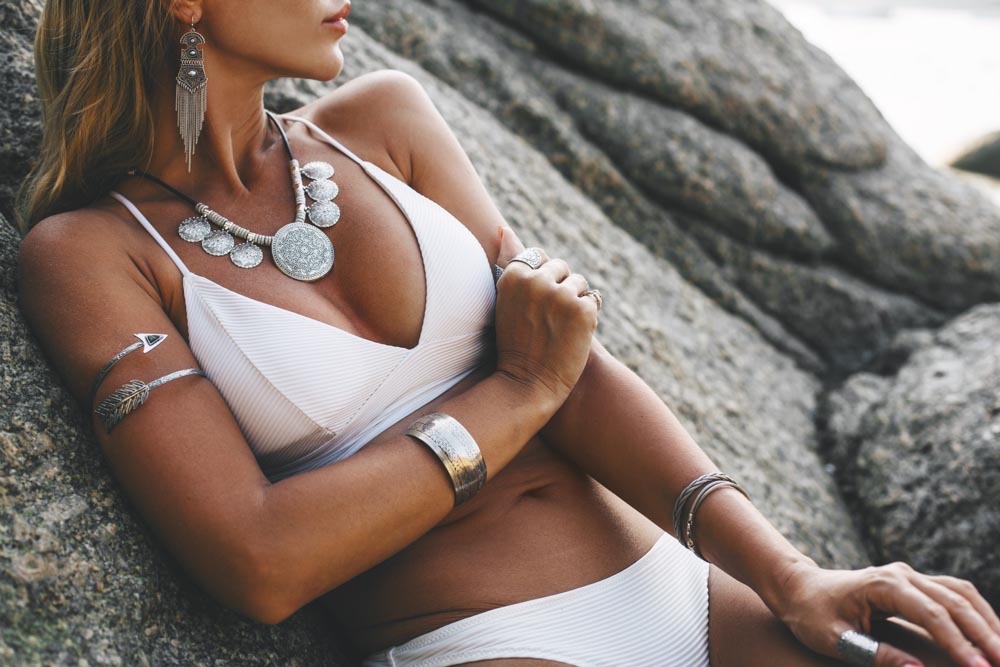 29 Oct

Why Our Patients Love Their Abdominoplasty Results

Abdominoplasty, also known as a tummy tuck, is one of the most popular plastic surgeries at Dr. Shaun Parson Plastic Surgery & Skin Center—and we can prove it. Our patients love their results, gaining confidence to wear bikinis or go shirtless for the first time in years. Abdominoplasty works by removing excess tummy skin, tightening the abdominal muscles, and is often coupled with liposuction for the ultimate results. Scars are thin and hidden below the belt line, ensuring a flawless, taut tummy.
Hear It From Our Patients
But don't take our word for it. Here are a few reviews from some of our patients who are deeply in love with their results, starting with Samantha. One month after surgery, she says she's "BEYOND happy with my results!!! I would highly recommend Dr. Parson to ANYONE looking for an amazing surgeon! Meet him, you'll be thankful you found him, too!" She says once you meet Dr. Parson, it will be an easy decision to make. Thanks, Samantha! We think you're amazing, too.
Kylee says, "Dr. Parson is by far the most understanding surgeon who truly gets what is important to you." That's a must when considering a tummy tuck, and for Kylee, "Dr. Parson superseded my expectations. His work is impeccable and I could not be happier." As a bonus that everyone deserves, she also points out that his bedside manner is admirable. "He did amazing!" she says.
But tummy tucks aren't just for women. Men can and do benefit from this surgery, including "D" who says, "I am so grateful for Dr. Parson and his staff. I was so self-conscious when going to the pool or lake … but now I can take my shirt off with confidence! He is a down to earth guy and I wish I knew it would be as easy and rewarding, I would have done it much sooner."
Become One of Happy Clients
Our bellies can be tough to keep trim and slim with diet and exercise alone, especially for those who have experienced weight fluctuations. However, a tummy tuck can instantly give you the confidence you deserve. Schedule your consultation today with Dr. Shaun Parson Plastic Surgery & Skin Center.