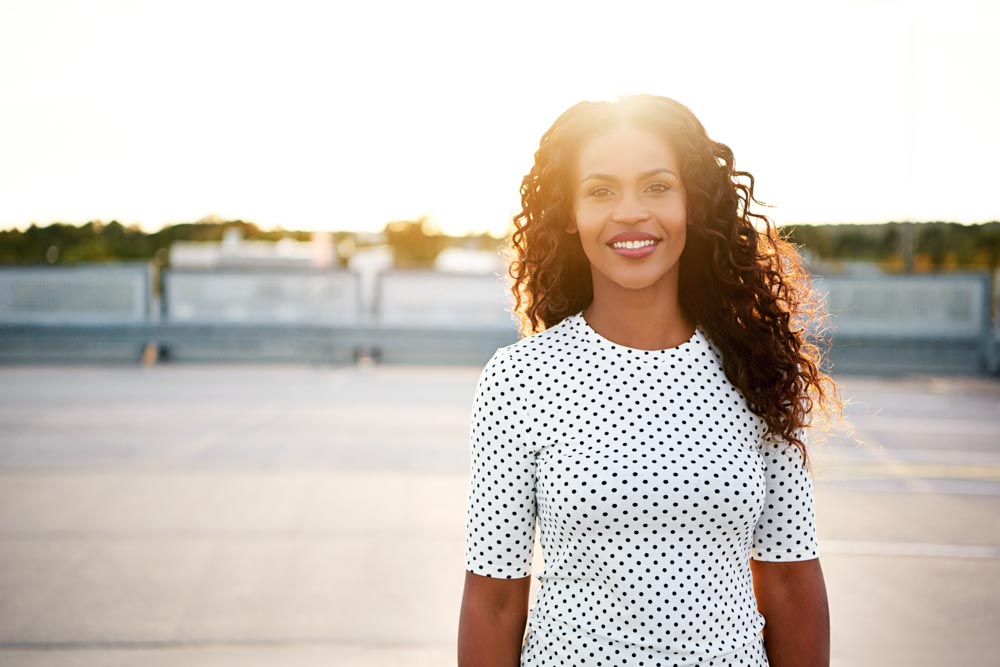 25 Nov

Yelp Reveals Microneedling is Top 2019 Beauty Trend: Here's How to Maximize Results

At your favorite Scottsdale MediSpa, microneedling has long been one of the most popular, non-invasive treatments—and clients around the nation agree it's world-class. Unlike other "top" lists, Yelp reviews are based strictly on client reviews and feedback. For 2019, Yelp users have voted microneedling one of the best treatments available. Now in its 15th year of revealing top beauty trends, Yelp reports that while Brazilian waxes and lash tints are very out, microneedling is one of the hottest and most effective beauty treatments.
The Popular Trends
Other top treatments include Hydrafacial, IPL photofacial, Kybella, and Emsculpt—all treatments available at your Scottsdale MediSpa. According to Yelp expert Tara Lewis, microneedling and other complementary beauty treatments are increasing in demand because more and more people are (rightfully!) starting to care about their skin. They want beautiful, youthful skin that doesn't have to be covered up with makeup or spray-on tans. Lewis says, "At Yelp, we're seeing that people are going for beauty treatments that are reflective of a more natural look, ditching fake tans and permanent makeup."
Microneedling works by creating hundreds of tiny "punctures" in the skin with a special, professional-grade tool. These little needles pierce the skin at the perfect depth to avoid any open wounds while encouraging the body's natural healing process. This means collagen and elastin production skyrockets while the body goes to work healing itself. Even though a lot of tiny needles are used, microneedling doesn't hurt at all.
It's a fantastic process for any skin type or condition, ensuring skin becomes rejuvenated and revitalized in the weeks following the treatment. However, if you really want to maximize your microneedling results, try adding PRP to the treatment. Platelet-rich plasma (PRP) injections also optimize your body's natural healing processes. A small vial of your own blood is drawn, spun to separate platelets and growth factors, and then the powerful platelets are injected directly into target sites. It's like microneedling, but better.
Which Treatment Is on Your List
Ready to try out the top beauty trend of the year for yourself? Schedule your appointment for microneedling with PRP at Parson Skin Center today by calling (480) 282-8386.