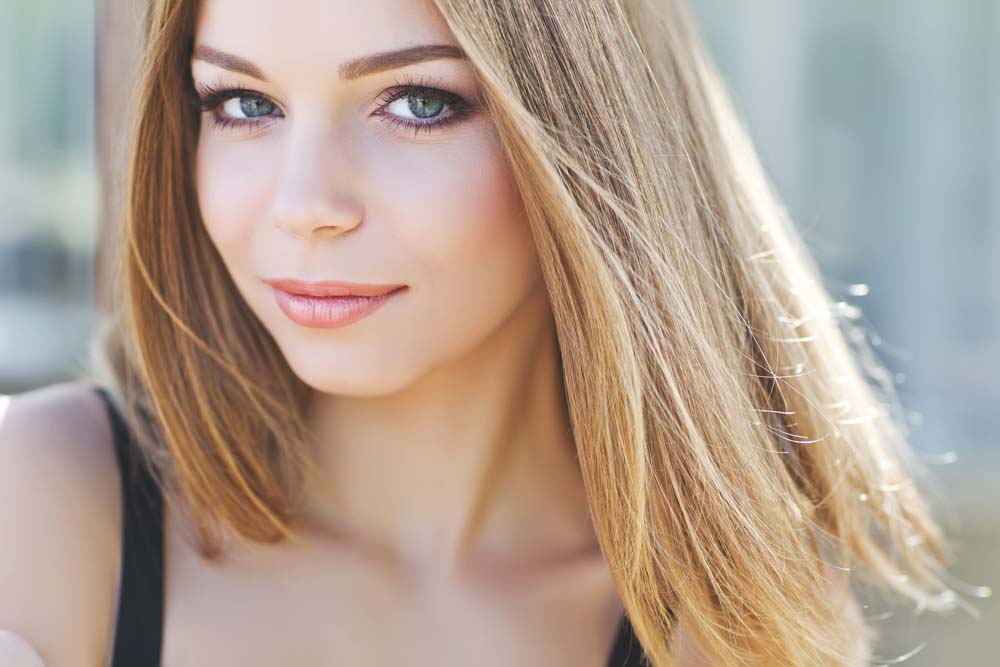 21 May

Lips Like Kylie: What to Know About Lip Augmentation

Everyone wants lips like Kylie Jenner, and there's no denying that lip augmentation procedures are on the rise. It's a very popular procedure at Parson Skin Center, and many of the 2.7 million Americans getting soft-tissue fillers trust only the best providers for their lip augmentation. Whether you want a mega-pout like Kylie or a more subtle shaping and fullness to your lips, there are a few things you should know about lip augmentation.

First, it refers to the injection of "lip fillers". Most lip fillers use hyaluronic acid, which naturally occurs in the body. Two of the most popular brands are Restylane and Juvederm, and there are various fillers even within these brands. Lip fillers work by injecting the product into the lips to increase size and volume. Lip fillers are "hydrophilic" and attract water to the area, enhancing the plump effect.

Women of all ages (and some men, too) are requesting lip augmentation. Some have lost volume with age, while others were simply born with thinner and less plump lips. Most fillers last for a fairly long time, between nine and 12 months. However, Sculptra uses poly-L-lactic acid and can last for over two years.

One concern of many patients is avoiding the "duck lips," which can be prevented by using the right filler and by working with a highly skilled clinic. It's not only the quality of the product, but also the technique during injection that gives you the most beautiful results.

Some clients like to start with less volume to see how they like the results. Others are ready to really treat themselves. The beauty of this treatment is that the amount of filler used can range from part of one vial to four vials. It all depends on your current lips and your goals. Bear in mind that you don't need to wait until the lip filler naturally fades away to opt for additional injections.
Contact Parson Skin Center to Learn More About Lip Augmentations!
To find out more about lip augmentation and if it's right for you, call Parson Skin Center at (480) 282-8386 to schedule a consultation or appointment.