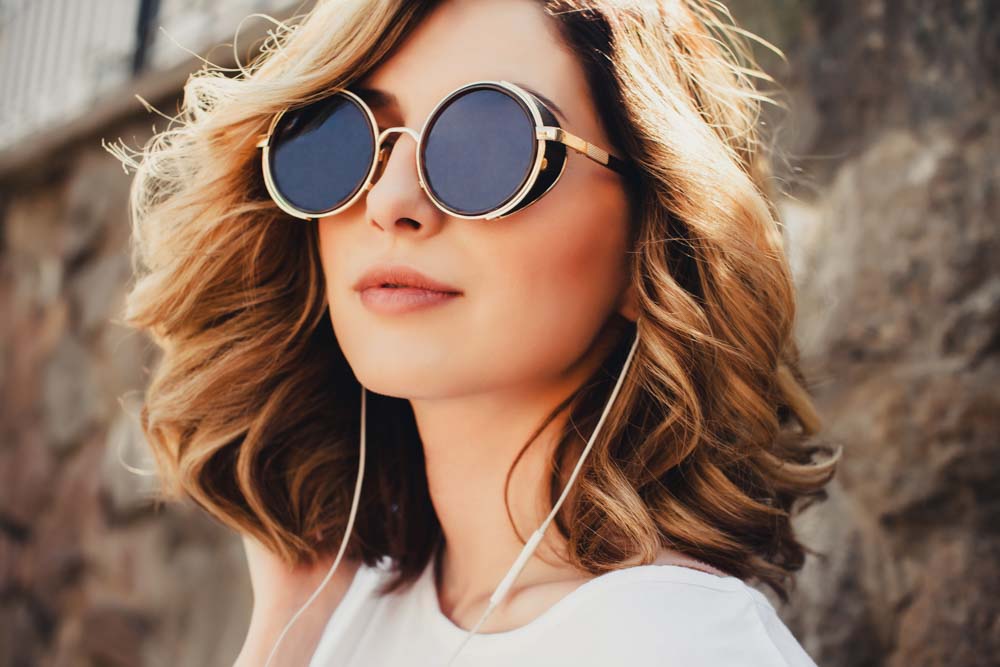 02 Aug

Botox Happy Hour at Parson Skin Center

Who doesn't like a happy hour? Parson Skin Center is excited to invite you to our August and September Botox Happy Hours scheduled for August 17 and September 21, 2018 from 9 a.m. to 5 p.m.
Botox Happy Hour all day? Absolutely!
Who doesn't like to save money while looking beautiful doing it? We have an amazing special just for you. During our Botox Happy Hour, you will receive Botox for only $10 a unit. Yes, you read that correctly. So, now that we have your attention…
Now is the perfect time to smooth out those lines and wrinkles that your summer fun out in the sun may have caused to develop. You know, from all that smiling, laughing and squinting. But of course, it was worth it. Plus, it doesn't seem like the heat is going to let up, try Botox to help control the excessive sweating that is quickly becoming unavoidable in Scottsdale.
Botox 101
If you are new to Botox, now is the perfect time to check it out and see what it is all about. We are all susceptible to aging and developing lines and wrinkles. And the first places we tend to see those pesky lines appear, are on our forehead, between and around our eyes and along the mouth and nose region. This is because they develop due to the continuous facial expressions we make. The repetitive motions such as from smiling and furrowing the brows create deep creases. Botox works by temporarily freezing the muscles, thus limiting the repetitive motions. This allows the face to relax and smooth out for a period of time. Don't worry, our skilled medical aestheticians are experts and know exactly where to make injections precisely and exactly how much solution to use to prevent that "frozen" look. So, you will still be able to express yourself but without having to show your age.
Botox is also used to control hyperhidrosis, or excessive sweating, and chronic migraines. It is a highly sought after injectable used for multiples purposes. You can't go wrong. And best of all – it is safe and effective. Treatments are quick, and there is no downtime.
RSVP at Parson Skin Center Today!
Please call our office at (480) 282-8386 to schedule your Botox Happy Hour appointment as space is limited and spots fill early. Brilliant Distinction rewards are accepted. No other discounts can be applied to happy hour specials. Parson Skin Center looks forward to seeing you and helping you look young and refreshed!