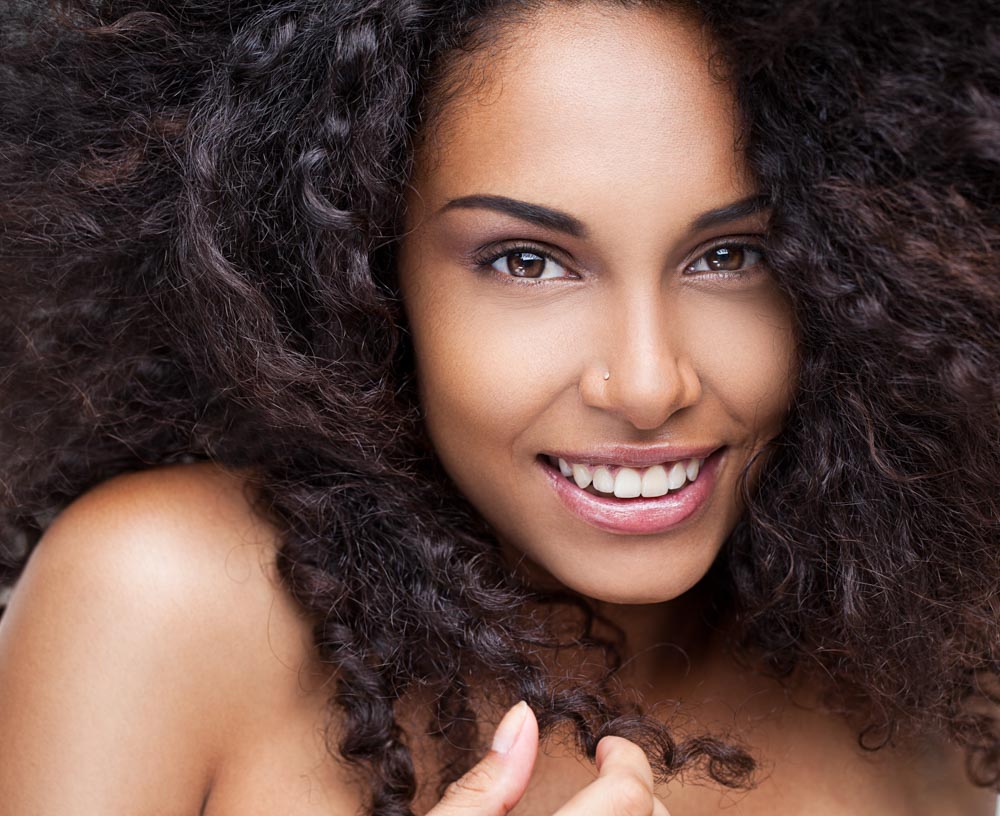 04 Sep

Botox Happy Hour: Why Be Happy For An Hour When You Can Be Happy For Months?

It's time to mark your calendars! Parson Skin Center's Botox Happy Hour is scheduled for Friday, September 21st from 9 a.m. to 5 p.m. What better way to kick-off your weekend than with a nice and relaxing Botox appointment to freshen up your appearance?

During our Botox Happy Hour, we will be offering Botox for only $10 a unit. It's a win-win situation – great price for great results. Botox is the gift that keeps on giving. For just a few minutes of your time (it doesn't even take a full hour), you receive lasting results for up to three to six months. Now, that's a reason to be happy.
Why Use Botox?
It's inevitable; we are all going to age at some point in our lives. But with products like Botox on the market, we can stop aging in its tracks. Well, at least on our face. Botox temporarily freezes the muscles responsible for creating those deep-set wrinkles on your forehead and around your eyes. This allows for your skin to relax and smooth out. Thanks to the experts and skilled medical aestheticians at Parson Skin Center, you don't have to worry about receiving that frozen appearance that is often associated with Botox. They know exactly where to inject and how much solution to use to prevent that from happening.
Botox also offers benefits aside from just anti-aging. It is a routine treatment for excessive sweating and chronic migraines. Two conditions no would should have to live with.
Give Botox a Try – Schedule Your Botox Happy Hour Appointment Today!
Our Botox Happy Hour is the perfect time to give this anti-aging wonder a try. What do you have to lose? It is safe and effective. And did we mention, it provides AMAZING results? Don't wait to book your appointment, space is limited, and spots fill up early. Brilliant Distinction rewards are accepted, but no other discounts can be applied to happy hour specials. RSVP at Parson Skin Center by calling 480-282-8386. This is one Happy Hour you don't want to miss!