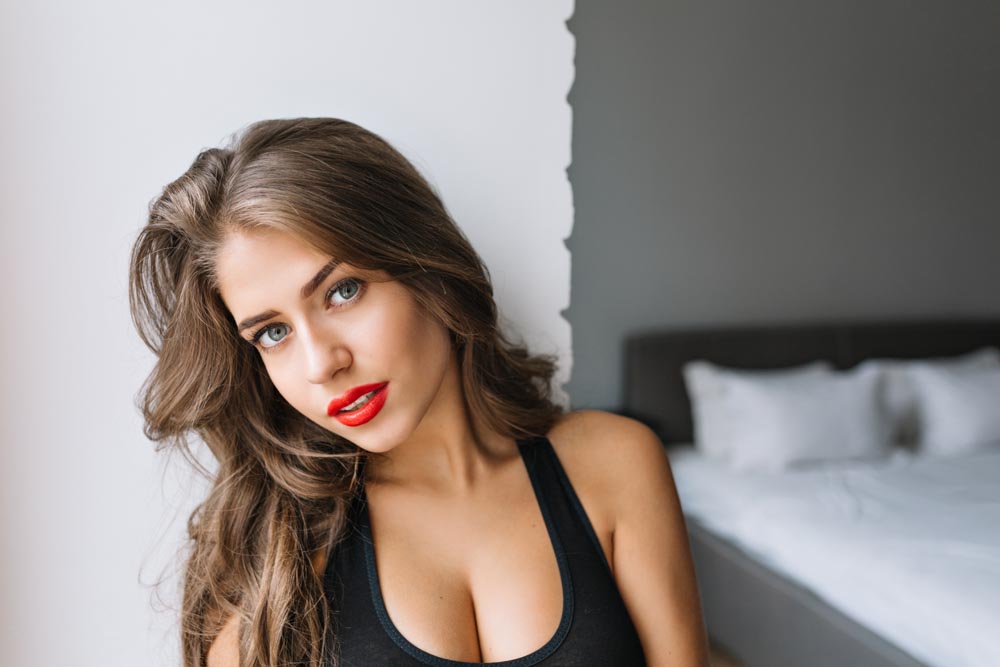 05 May

Check Out Our At-Home Specials

Are you open? That's the question everyone wants an answer to, and the answer at Dr. Shaun Parson Plastic Surgery & Skin Center and Parson Skin Center is "virtually" YES. However, we're still here for you and can't wait to see you in person when we are fully back to regular hours. Right now we have a number of specials available to help make things just a little easier during these unprecedented times.

Taking care of yourself should always be a priority, but especially in times of stress and uncertainty. Although we can't fully offer cosmetic surgeries with "Top Doc" Dr. Parson to everyone, we are offering virtual consultations for just $100. This is just like a "regular" consultation with the leading cosmetic surgeon in Scottsdale, but from the comfort of your own home. Let's start planning your post-isolation procedures and treatments today, from tummy tucks and facelifts to mommy makeovers and breast augmentation.

If you've already connected virtually with friends or family, you know how incredible today's technology is. Why not take advantage of it and schedule a virtual consultation with Dr. Parson? We expect a surge of in-person appointments to be scheduled the minute isolation is over as everyone is eager to pamper themselves, increase their confidence, and make a stunning post-pandemic debut. By scheduling a virtual consultation today, you'll be one of the few who make their way to the top of the list when scheduling commences.
Non-Surgical Specials Just for You
Prefer a non-surgical approach to pampering? Try out our virtual aesthetic consultations for just $25. Injectables, dermal fillers, laser treatments, peels and facials, FemTouch vaginal rejuvenation, and Emsculpt to build your muscles without breaking a sweat are just some of the non-surgical treatment options available at our clinic. You might be a seasoned pro at a popular options, like Botox, but might have never heard about the many benefits of FemTouch before. That's what these virtual consultations are for, and we can help you design a customized plan in advance so you'll know exactly what you want and need after isolation is over.
Virtual aesthetic consultations pair you with one of our highly skilled experts to determine your concerns, your goals, and address any questions you might have. It's always a good idea to schedule a consultation before any procedure, surgical or non-surgical, and now you can do it without having to leave your home.
Aesthetic treatments (and looking forward to them!) can be an important part of self-care. When you're taking care of yourself and looking your best, you experience a holistic "overhaul." Confidence and self-care are directly connected to mental and emotional health. Plus, our virtual consultations help you squeeze in a little more social time, too. Sure, you might have a day packed full of Zoom meetings with co-workers and bosses, but how about a virtual appointment where it's all about you?
Are You Offering any Discounts During COVID-19?
Yes! We're offering discounted gift cards that you can spend on any service, treatment, or product at the clinic. Enjoy a $100 gift card for just $75 or a $500 gift card for only $450. There's a limit of two $500 gift cards per person so that we have plenty of gift card love to spread around. There's also a special on skin care products with 30% off SkinMedica. We only carry the absolute best, most effective products in our clinic and SkinMedica has rightfully earned its place as one of our three select lines.
In order to get that 30% off, you have to shop directly from our online store. Stock up on your favorite products like TNS Essential Serum and Lytera 2.0 Pigment Correcting Serum, or try out something new like the incredible HA5 Rejuvenating Hydrator. Browse our other lines, ZO Skin Health and Skinbetter Science, and consider using one of the gift cards you just purchased to score a deal on them, too.
You can count on us to be looking out for you and doing everything we can to make these unprecedented times a little easier. From gift cards and discounts to virtual consultations, we've got you covered. Call Parson Skin Center at (480) 282-8386 or ping us in the chat window of our website to learn more or schedule your consultation.