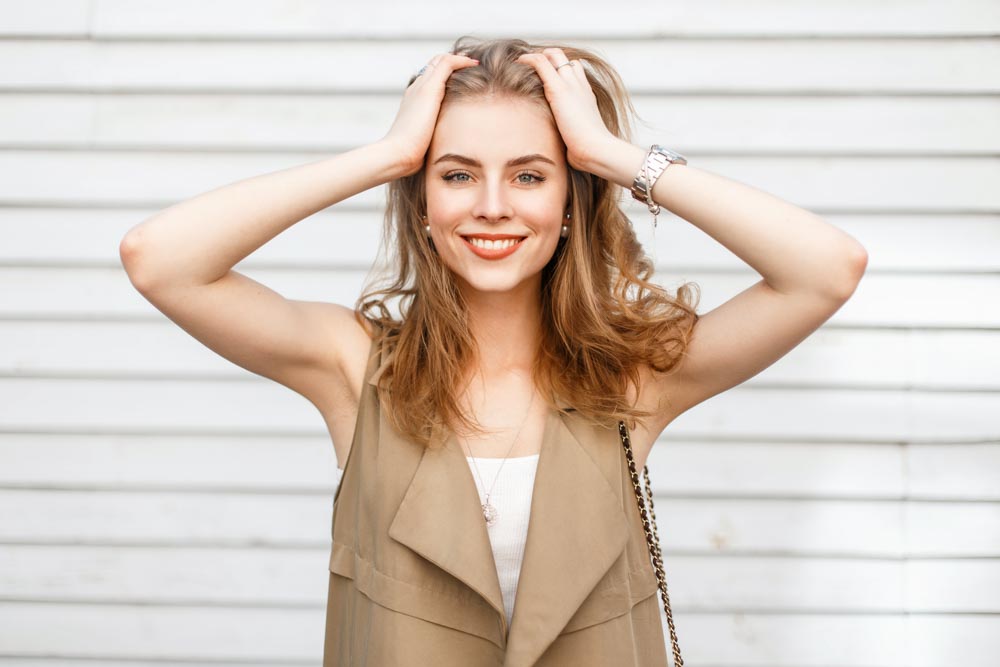 14 May

Your "Chemical" Romance: Chemical Peels and Facials

Chemical peels and facials are staple beauty treatments in Scottsdale, and with good reason. Parson Skin Center offers an incredible variety of treatments, including the latest Dermaplane technique. The right chemical peel for you will depend on your skin as well as your goals. All chemical peels and facials will offer slightly different results, but there are a few things all chemical peels have in common.

A chemical peel is a chemically-based exfoliation treatment. It uses chemicals instead of other options to get rid of dead skin cells that are on the top layer of the skin. Most chemical peels take about 30 minutes and can be completed during your lunch hour. Depending on the type of peel, the "peeling" process can last three to five days. During this process, you'll be able to see fresher, younger-looking skin emerging below the surface.

All chemical peels make skin brighter, more refined, and smoother. They improve tone and texture. However, they also help to even out the skin color by correcting hyperpigmentation. Sun damage is a major cause of discoloration, but a chemical peel can quickly vanquish uneven skin color.

These treatments also stimulate the growth of new and more collagen, amping up radiance. Everyone loses collagen with age, but chemical peels are a non-invasive way to encourage more production naturally. Chemical peels are also used to treat acne. Many types of mild acne occur on the surface of the skin, and this is exactly what chemical peels remove. The treatment can also diminish acne scars.

If you're looking for a treatment that reduces fine lines and wrinkles while increasing skin hydration, a chemical peel might be for you. Plus, this treatment helps to make your skin care products even more effective. When the top layers of skin are removed, products can more easily be absorbed.
Schedule a Consultation at the Parson Skin Center Today!
With so many chemical peels and facials available, it's a good idea to sit down with a skincare expert to discuss your skin concerns and goals. Schedule your consultation at Parson Skin Center today and treat yourself to gorgeous summer skin.