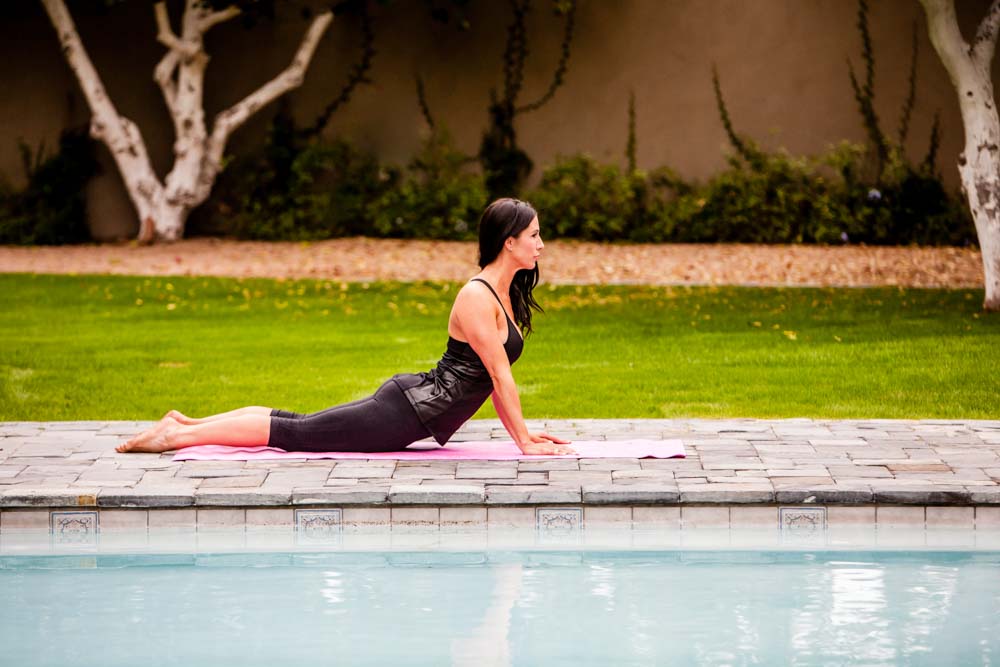 22 Jul

Use of Fat Grafting (Lipomodeling) to Correct Tuberous Breasts
Fat Grafting and Breast Augmentation
As a plastic surgeon we are constantly looking for ways to improve results our results in the simplest way possible. One of the newest techniques to accomplish this is to use fat grafting to treat breast deformity. Fat grafting can be used to moderately enlarge the breast. But one of the newer approaches that fat grafting has taken on is for the treatment of tuberous breast deformity.
Tuberous breast deformity is the malformation of constricted breast base diameter, enlarged areola, ptotic (droopy) breasts, and in some cases the herniation of breast tissue through the nipple and areola itself. The only tried and true way to treat this issue in the past has been to place implants in the patient while releasing the native breast tissue so that it has an appropriate contour over the implant. However, recent work out of France which appeared in the Aesthetic Surgery Journal in May shows that surgeons can now consider the use of fat alone to correct these patients.
The authors of the study look at 31 patients who had a mean age of 23 years of age. Below is a typical before and after result from their study
The patient shown above was 19 years old and presented with unilateral (left) tuberous breast. The far right photos were taken 2 years after 2 sessions of fat transfer or lipomodeling of that breast. Nothing was done surgically to the right breast.
Another example is shown below.
The images above were taken from an 18-year-old patient with bilateral tuberous breasts. The photos on the right were taken 2 years following 2 sessions of lipomodeling.
As you can see surgeons can achieve very impressive results without the use of implants.
Contact Scottsdale Plastic Surgeon Dr. Shaun Parson to learn more about breast lift, breast augmentation, and other breast revision techniques. If you are interested in fat transfer or other types of breast surgery please call Dr. Parson at 480-282-8386.