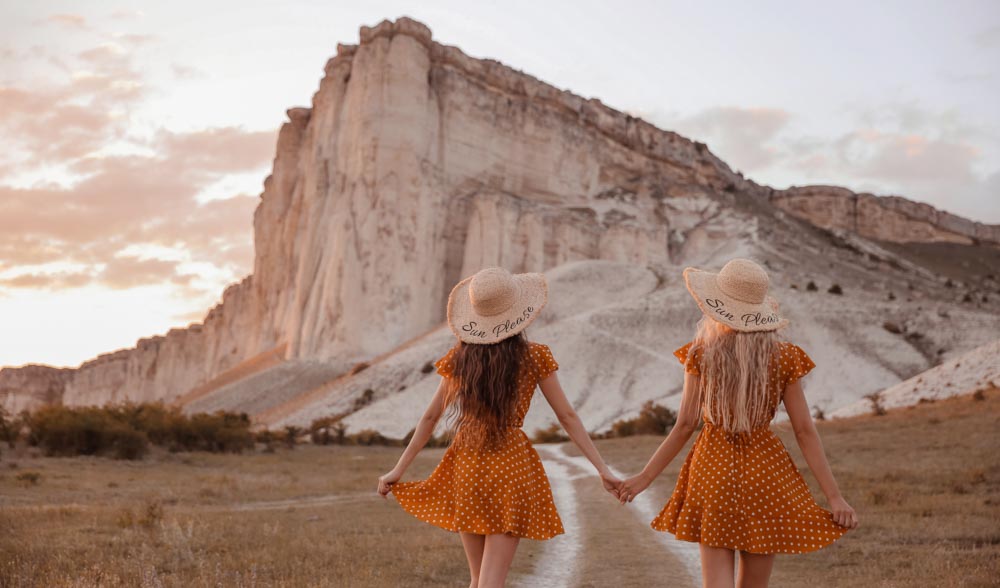 22 Oct

Most Common Tummy Tuck Q&A

You've heard about a tummy tuck (also known as abdominoplasty), and if you're thinking about this procedure you probably have some questions. At Dr. Shaun Parson Plastic Surgery & Skin Center we've heard them all, which is why we've put together our list of most common tummy tuck questions. You'll learn everything you need to know during your personalized, no-pressure consultation, but it's always a great idea to get a preview of what to expect:
Common Questions We Hear
Is the scar obvious? The exact length of the scar will vary depending on the amount and distribution of excess skin to be removed—but don't worry. Tummy tuck scars are thin and hidden below the beltline. That means you can wear bikinis, crop tops, or go shirtless without ever worrying about a scar showing.
Is a tummy tuck a fat-loss procedure? Tummy tucks themselves do not remove excess fat. They remove excess skin and tighten abdominal muscles. However, many tummy tucks are combined with liposuction in the same procedure. Liposuction permanently and immediately removes fat.
How long is the recovery period? This will vary a little person to person, but many people return to desk jobs the following week and can begin light exercises about 2 – 3 weeks post-surgery.
What about my bellybutton? Depending on the amount of skin to be removed, your bellybutton may or may not need to be reconstructed. The goal of a tummy tuck is to give every patient a flat, taut tummy, and in some cases, there is so much excess skin that it's not possible to retain the original bellybutton. However, a reconstructed bellybutton looks and feels just like the real deal.
What if I want to have (more) biological children in the future? It's certainly possible to have a tummy tuck and then have biological children in the future. However, keep in mind that pregnancies will stretch out the skin (again). Some women have skin that bounces back after pregnancy and some don't. Whether or not you want to wait until you're finished having children to get a tummy tuck is a personal decision.
Schedule Your Consultation Today
Want to learn more about tummy tucks? Call Dr. Shaun Parson Plastic Surgery & Skin Center today at (480) 282-8386 and schedule your consultation.