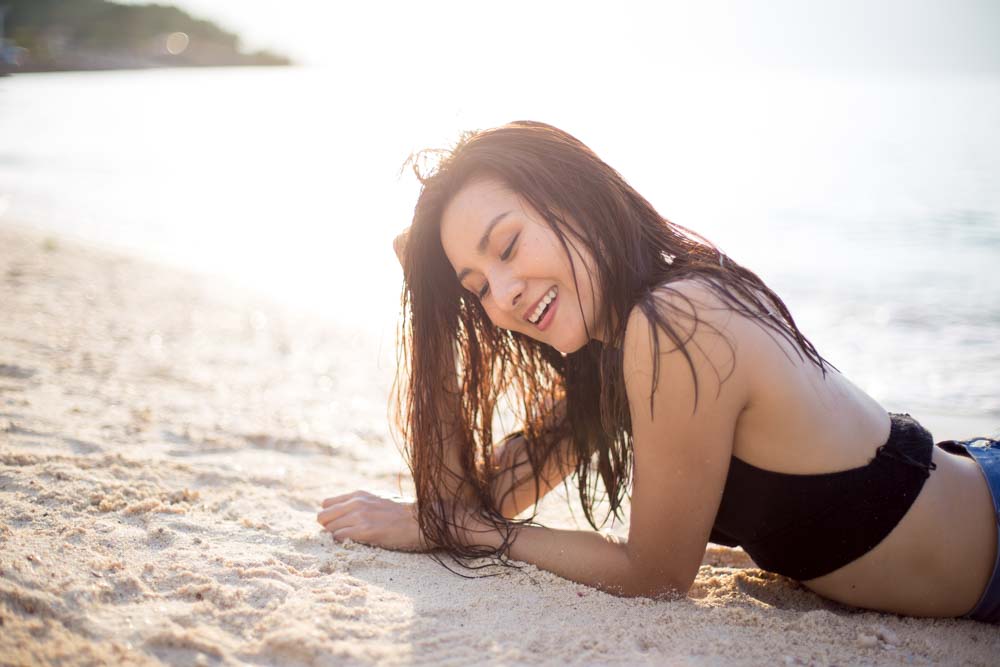 28 May

Scottsdale Breast Augmentation

If you've been thinking about a Scottsdale breast augmentation procedure, you're in the perfect place. At Dr. Shaun Parson Plastic Surgery & Skin Center, Dr. Parson was voted "Top Doc" by his peers, and specializes in a variety of surgical procedures, including breast augmentation. Patients from all over the world come to Dr. Parson for his combination of incredible skills, results, and experience. In fact, so many patients prefer the results that only Dr. Parson can promise, that the clinic has a special explant program to help out of state patients with every part of the process including planning airfare and accommodations.

A Scottsdale breast augmentation procedure can be life-changing. Enhancing the aesthetics and profile of the breasts is a big "wish list" item for many women, especially after breastfeeding. From genetics to aging, large weight fluctuations to the effects of being post-partum, breast tissue can become lax, and volume can be lost. Some women simply want larger, shapelier breasts while others want to restore their breasts to the shape and size they were in their early 20s. Dr. Parson can help you achieve your Scottsdale breast augmentation goals.
Why Have a Breast Augmentation in Scottsdale?
Scottsdale is a hub for breast augmentation procedures, with Dr. Parson leading the ranks. Working out of a world-renowned clinic for this procedure, he offers results that are flawless and natural looking. Patient satisfaction and safety are always a priority. If you're coming from out of state or out of the country, you can count on Dr. Shaun Parson Plastic Surgery & Skin Center to help you every step of the way.
Who's the Best Scottsdale Breast Augmentation Surgeon?
We're glad you asked! The answer is easy, since it's been voted on and decided by surgeons in the region—Dr. Shaun Parson was voted the "Top Doc" in the area. He's known for his Scottsdale breast augmentation results, and for personalizing every procedure to meet patient goals.
Learn more about breast augmentation in Scottsdale and schedule your consultation today. Call Dr. Shaun Parson Plastic Surgery & Skin Center at (480) 282-8386.