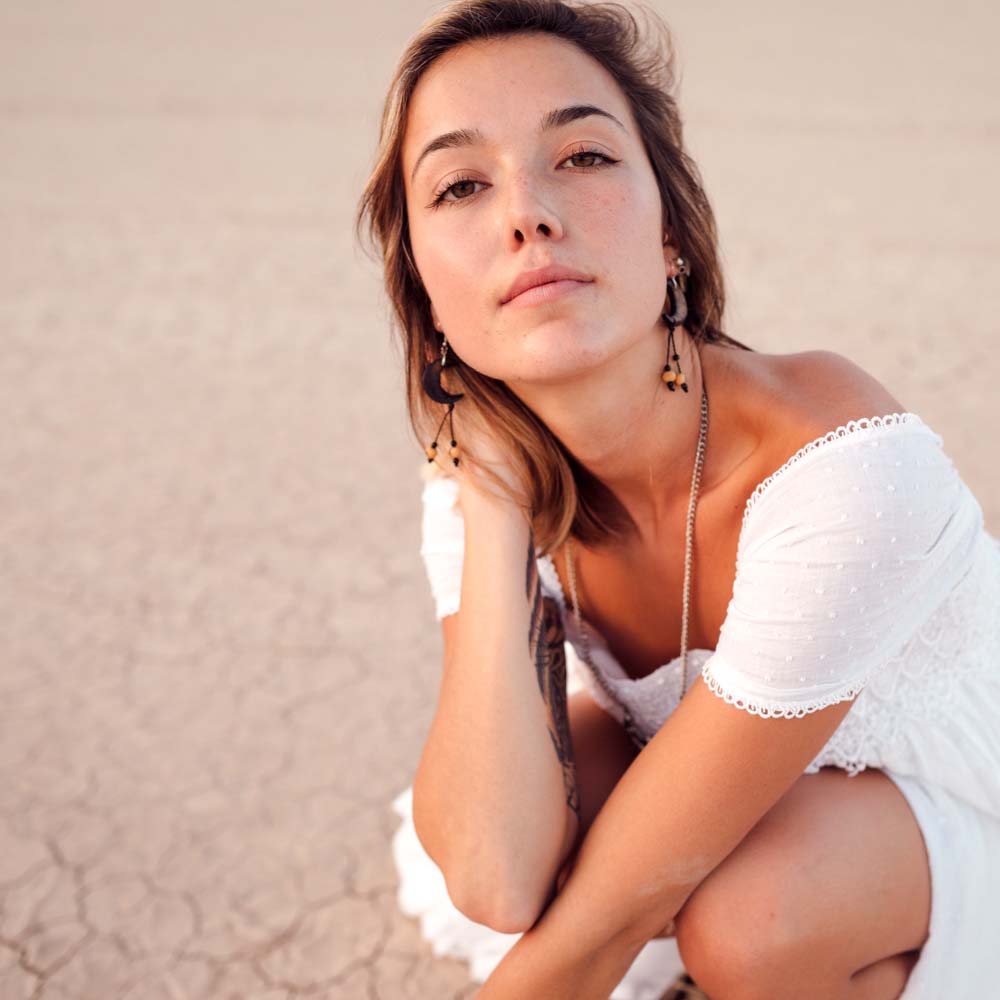 07 May

Your Medical Day Spa: Directed by Dr. Shaun Parson

Not all MediSpas are created equally. Parson Skin Center is your local Scottsdale medical day spa that's directed by "Top Doc" Dr. Shaun Parson. Top Doc is an honor bestowed upon only the best doctors as voted by their peers. If you're looking for the best results from chemical peels, facials, injectables, dermal fillers, medical-grade skin care products, and more, you deserve a MediSpa that's directed by a top-tier cosmetic surgeon.

At Parson Skin Center, top-tier aestheticians work with clients to help them achieve their skin goals quickly and safely. A wide range of services are available, and the latest technology and products are always being added. Some of the most popular treatments include Botox injections, dermal fillers, and laser skin treatments.

There's Kybella to address fat and sagging below the chin, microblading to give you the perfect brows without any effort, and microneedling with PRP for instantly refreshed skin that's regenerated thanks to your body's own healing properties. From eyelash lifts and tints to the best chemical peels and facials, when you work with the best aestheticians in the field, you have endless options to increase aesthetics and self-confidence.

It's not only the technology and products available that make a difference in your results. The skill of the aesthetician is just as important. This is what can optimize your results and avoid issues such as "duck lips" for those considering lip augmentation. Dr. Shaun Parson being awarded the title of Top Doc can help you rest easy knowing that excellence is reflected in the MediSpa half of the clinic.
Contact Parson Skin Center Today!
A MediSpa is an oasis and a treat for many clients. It's where they can prevent and reverse the signs of aging, change and improve their personal aesthetics, and look and feel their best. If you're interested in learning more about the many treatments offered at Parson Skin Center, schedule your appointment in Scottsdale today.