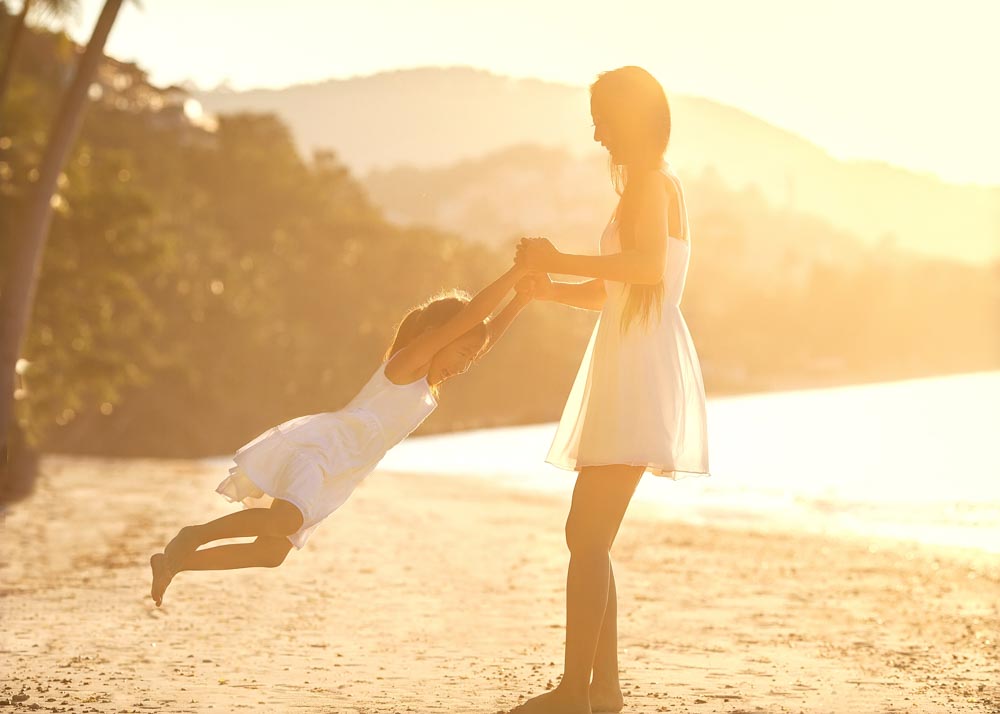 28 Jan

When Medical Offices & MediSpas Meet, Clients Reap the Benefits

If you've noticed a lot of MediSpas popping up around town recently, there's a good reason for it. A recent global study has shown that non-invasive procedures are outpacing plastic surgery when it comes to aesthetic procedures. From dermal fillers to Botox injections, there are more options than ever when it comes to looking and feeling your best. At the same time, some key plastic surgeries are also increasing in popularity, such as the facelift.

However, if you're more interested in non-invasive procedures, choosing the right clinic can seem overwhelming. A lot of MediSpas offer similar treatments and products, so how do you narrow down your choices? Parson Skin Center makes it easy by offering both a MediSpa and a surgical center in one. Only at Parson Skin Center will you find a physician on-site at all times—and this isn't any physician. Dr. Shaun Parson was voted "Top Doc" in the region, so you can trust that you'll have the best in care.
The Best of Both Worlds
A lot of MediSpa treatments don't require a physician, but that doesn't mean a non-invasive procedure won't benefit from having a top doctor train and supervise aestheticians. For example, Botox is one of the most popular MediSpa services around the globe. However, the technique and expertise of the person performing the injection is just as important as the product itself.
Botox and other neurotoxins temporarily freeze key muscles to prevent lines, wrinkles, and the creation of future unwanted folds in the skin. It can also be used as a type of mini brow lift, slightly elevating the brows and around the eyes for a more youthful, brighter appearance. It takes incredible precision and solid training to be able to properly inject Botox for optimal results. This is achieved when a "Top Doc" has trained and is managing the aestheticians performing your treatments.
What a Difference a Doctor Makes
Dermal fillers are becoming more and more popular for everything, from restoring lost volume in the cheeks to filling in below the eyes to erase dark circles. There are many types of dermal fillers, many of which are designed for particular parts of the face. Knowing the best dermal fillers for your goals, selecting the right amount, and expertly injecting the dermal filler for a comfortable experience and natural-looking results isn't easy.
When a plastic surgeon has trained the professionals on best practices for dermal fillers, you can rest easy knowing the results will be beautiful. It's poor training and lack of supervision that has led to dreaded "duck lips," "trout pout," and other unflattering results. Dermal fillers are usually temporary, but six months is a long time to be stuck with a look that you don't like.
Kybella is a popular MediSpa treatment at Parson Skin Center and uses a type of acid found naturally in the body to dissolve unwanted fat below the chin. It's a common area for unwanted fat to gather, and you don't need to be carrying extra weight to have a double chin. Kybella requires several injections during a series of treatments. Once fat is gone, it's gone for good—so you want to be confident that the professional injecting Kybella treatments has been well-trained.
MediSpas aren't All the Same
When it comes to MediSpas, there's a spectrum. Those that share the space with a medical and surgical center can promise a level of expertise and fantastic results that "just" MediSpas simply can't. Nothing compares to the training and guidance that only a renowned plastic surgeon can provide. No matter how non-invasive the treatment may be, MediSpa treatments aren't always created equally.
You deserve to get the results you want and a great experience with any treatment you choose. That's why we've created a comprehensive clinic that offers a broad spectrum of treatments ranging from peels and facials to laser skin resurfacing, injections, and cosmetic surgery. To learn more about the many procedures available at our "one-stop" award-winning clinic, call Parson Skin Center today at (480) 282-8386 to schedule a consultation or appointment.