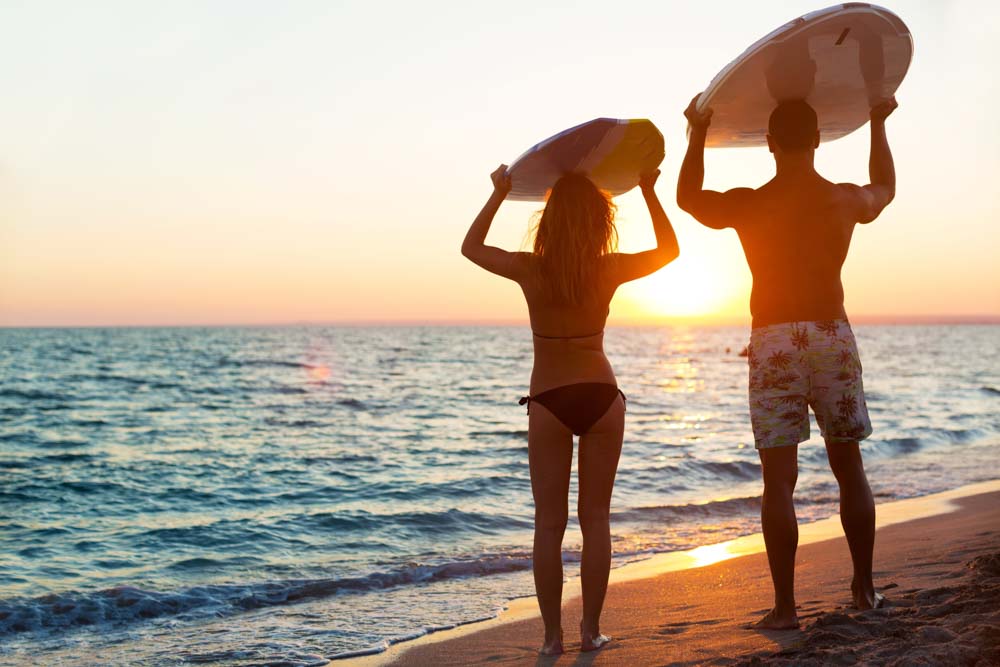 18 Jul

Liposuction to Complement Your Healthy Lifestyle

Liposuction, or "lipo," is the only way to remove stubborn fat permanently. It's no wonder that lipo is one of the most requested procedures at Dr. Shaun Parson Plastic Surgery & Skin Center because it provides immediate results. We might be in the middle of July, but there's still time to achieve those summer body goals. When fat is removed with lipo, it will never come back. Diet and exercise can shrink fat cells, but since we're all born with unique amounts and distributions of fat cells, a healthy lifestyle can't offer targeted weight loss or get rid of fat for good—but liposuction can.

However, liposuction itself isn't major fat-loss surgery. It is not an alternative to gastric-bypass or other weight-loss procedures, although it can be a fantastic complement to these surgeries. It isn't meant for patients who are obese or severely overweight. Instead, liposuction can be a great complement to a person with a healthy lifestyle who is at or near goal weight but struggles with areas of fat that just won't budge. Since we are all made differently, that sometimes means even when we're at a healthy weight, there can be areas where we'd prefer the fat disappears for good. That's when liposuction can help.

Some patients ask about the difference between lipo and CoolSculpting after seeing commercials on TV. Both procedures can remove fat permanently, but there are some big differences between the two. For starters, only liposuction immediately removes fat. CoolSculpting works over time, so you don't get fast results. Liposuction can also remove much more fat and is fully customized, so you know exactly what results to expect. CoolSculpting cannot guarantee results and only provides an estimate based on historical data. With liposuction, you get personalized results and a much more aggressive procedure, but still with minimal downtime. Finally, in the vast majority of cases, only one appointment is needed. CoolSculpting requires multiple appointments, and there is a cost attached to every appointment.
Schedule a Consultation with Dr. Shaun Parson Plastic Surgery & Skin Center Today!
Patients looking for targeted, permanent fat loss with immediate results in just one appointment are often a good fit for lipo. Make your liposuction appointment with Dr. Shaun Parson Plastic Surgery & Skin Center today, and get ready to enjoy the rest of your summer looking and feeling your best.