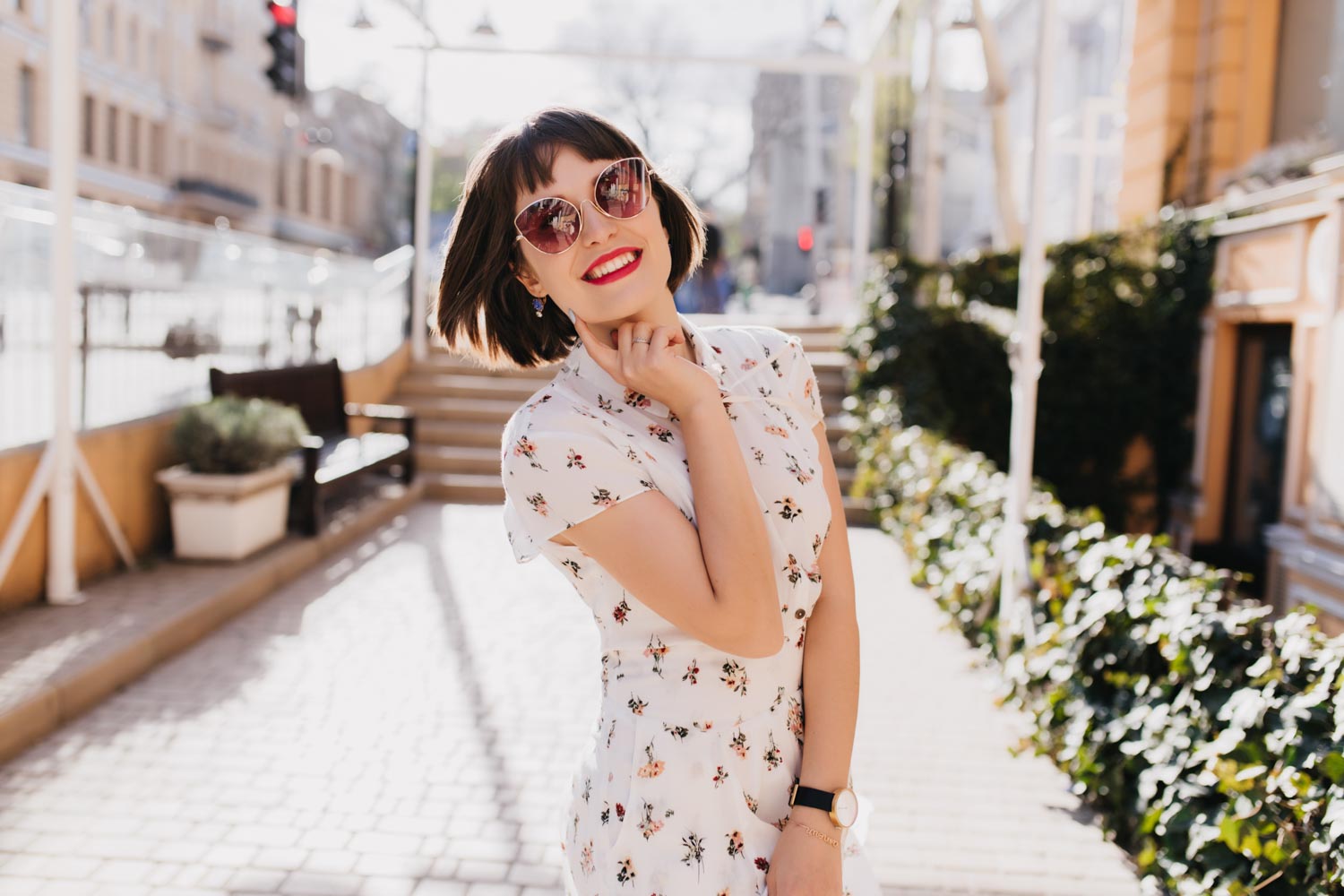 20 Apr

Lip Fillers 101

If you've never had lip fillers before but have always wanted a more luscious or shapelier pout, there are a few things you need to know about this popular treatment. It's one of the most requested procedures at Parson Skin Center for both men and women—and with good reason. Full lips have always been a sign of sensuality, and now the look is easier to get than ever with a wide range of options and an expert injector. However, not all lip fillers or MediSpas are created equally. Here's what you need to know before your consultation or appointment and how to get natural-looking, stunning results.

For starters, there are all kinds of lip fillers. Most use hyaluronic acid (HA), which already occurs naturally in the body. Some of the most common lip fillers include Juvederm, Restylane, and Radiesse, and there are different sub-types within these lip fillers to treat various parts of the face. Some dermal fillers are exclusively for the lips while others might be used for the cheeks, under-eyes, or are multi-purpose. Sculptra is the exception to dermal fillers because it encourages collagen growth rather than depending on HA to temporarily plump areas. There's no single "best" lip filler because it depends on your lips and your goals. During your consultation or right before your appointment, your injector will go over your options and provide recommendations.
What to Expect with Lip Fillers
The actual procedure is very fast, taking just 10 – 15 minutes. This makes it easy to squeeze lip fillers and maintenance appointments into even the busiest schedule. There's also no downtime, so you can immediately get back to your daily life. Some clients feel a little sore or experience mild redness or swelling right after their appointment, but it's nothing that will keep you from going about your day. If you have a big event and it's your first time with lip fillers, though, you might want to schedule your appointment a couple of days beforehand to allow any swelling or very rare bruising to subside.
There are also some things you need to do to prep before your lip filler appointment. Certain medications should be avoided, but never stop taking prescription medications before consulting with your doctor. You also need to avoid any over the counter medications that thin the blood such as aspirin and some herbal medicines. If you're prone to cold sores, it's a good idea to take antiviral medication before getting lip fillers.
Full Lips with No Wait
One of the biggest perks of lip fillers is that you see results immediately (except for Sculptra). You'll leave your appointment with the lips you've always wanted, although sometimes there is some swelling. Most swelling subsides in just a few hours, so you don't have to wait long at all to see results. Full results often appear in 2 – 3 weeks, so if you're getting lip fillers for a special event, plan accordingly.
It's also important to remember that results aren't permanent. This makes lip fillers a great way to try out a new look before choosing a more permanent option like a fat graft. Lip fillers can last anywhere from six months to two years depending on the type of filler you choose. If you'd like to keep those full lips without surgery, you'll need maintenance sessions.
Lip Filler Top Questions
Lip filler injections are generally painless, and a topical numbing cream is applied to increase comfort. The injection itself also has an anesthetic that increases comfort. If you do decide lip fillers aren't for you after the injection, you can reverse the effects. HA is neutralized with an eraser enzyme that dissolves the lip fillers in a quick session. However, most people who try lip fillers fall in love with the results.
The last thing to remember is that the skill of the injector is just as important as choosing the right lip filler. It can make all the difference, including how natural the results look. Parson Skin Center is a favorite for lip fillers because our injectors are highly experienced and see lip fillers as a form of art. To learn more or schedule your consultation, call Parson Skin Center today at (480) 282-8386.