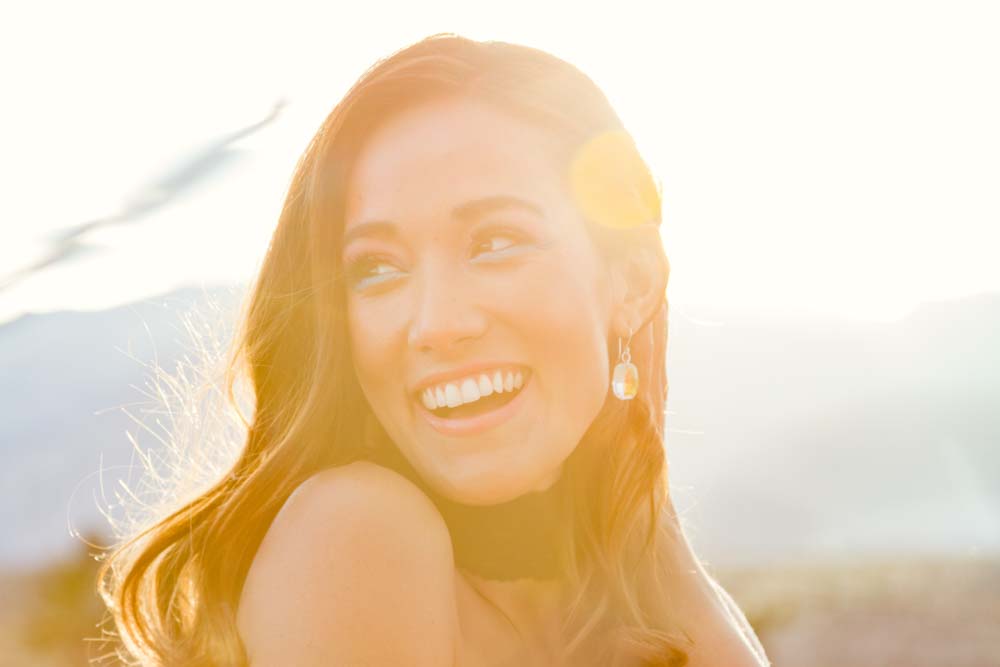 04 Jun

Don't Miss June's Scottsdale Botox Happy Hour

Botox is one of the most popular treatments at Parson Skin Center and a fantastic way to "train" facial muscles to relax. Botox is both an effective treatment for lines and wrinkles as well as a preventative tool to stop lines and wrinkles from happening. Every month, your Scottsdale Botox clinic offers a Botox happy hour, and you can't miss out on this incredible offer of $11 per unit Botox injections.

These happy hour appointments fill up fast. For those who are new to Botox, a Scottsdale Botox happy hour is the perfect way to try out the proven treatment in a budget-friendly manner. If you've already fallen in love with Botox results, happy hour is a great way to save big on your next injection or try out the results in a new area.

Your Scottsdale Botox happy hour provider can also discuss the benefits of Botox for chronic headaches. Botox is for much more than stopping and preventing unwanted lines—it's also a proven method for treating some types of headaches and reducing excessive sweat.

Summer is right around the corner on 6/21/19, and nothing goes better with that new swimsuit than smooth, youthful skin. At just $11 per unit, you can't pass up this special offer, but keep in mind that spots fill up quickly. A $50 deposit is due at the time you book your appointment, and if you're a Brilliant Distinction rewards member (the Botox rewards program), your rewards are accepted.

Your Scottsdale Botox clinic offers a number of additional treatments that complement Botox results, such as dermabrasion or a number of body contouring procedures.
Contact Parson Skin Center Today!
Are you ready to get the lowest possible price on Botox and make June happy hour even more joyful? Call Parson Skin Center at (480) 282-8386 or book your appointment online now.