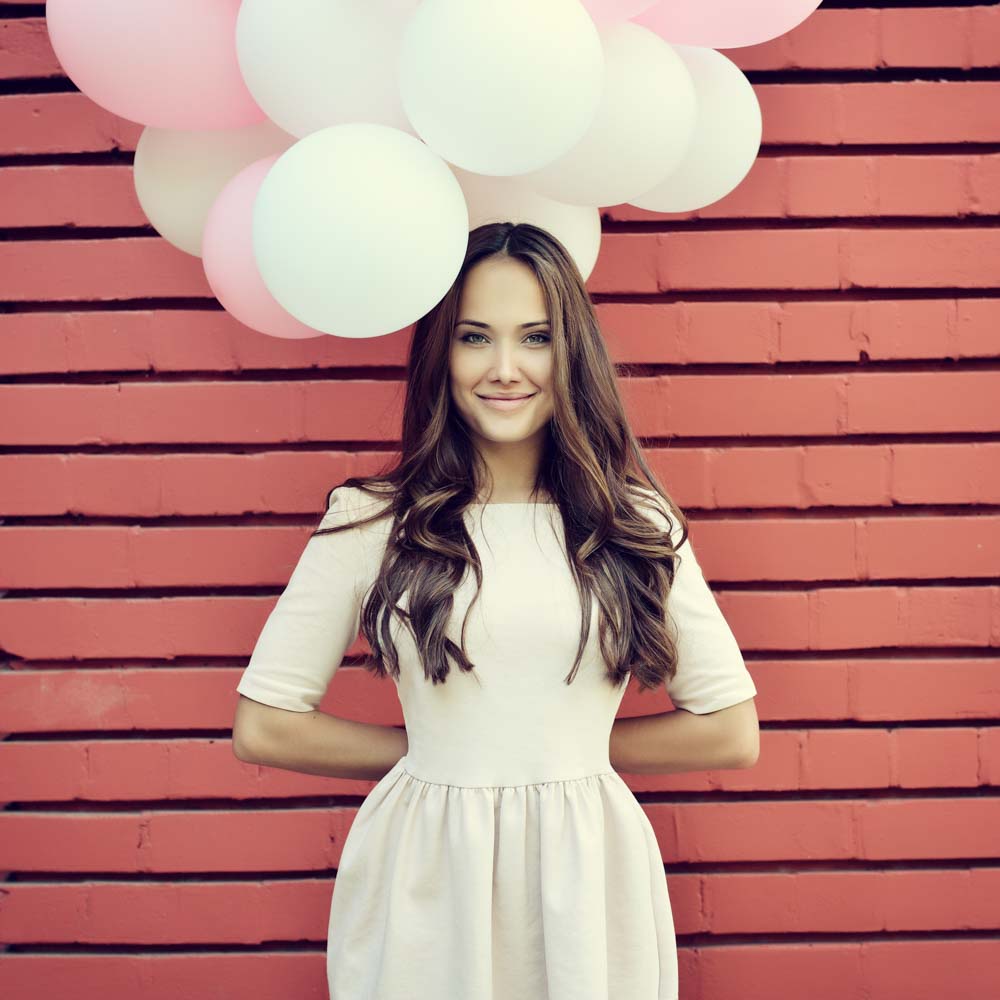 27 Mar

Injectable Fillers vs. Botox: What's The Difference?

Wrinkles and fine line are inevitable with age, but thankfully, treatment options are available. There are countless over-the-counter products which may or may not be medical-grade, as well as longer lasting solutions such as Botox and injectable fillers. While both Botox and fillers are designed to minimize the appearance of wrinkles, it is the execution that sets them apart.
Botox
Botulinum toxin, commonly referred to as Botox, is a muscle relaxer made from bacteria and also a non-surgical injection that minimizes or eliminates wrinkles, creases, crow's feet surrounding the eyes, forehead lines, and thick bands present in the neck. It has been around for decades and is used to treat migraines and neurological disorders that lead to muscle weakness, among other medical issues.
Botox works by obstructing the nerve impulses, whereby paralyzing the muscles that result in wrinkles while giving the skin a more refreshed and smoother appearance. However, Botox is not used to treat fine lines that are the result of collagen breakdown.
There is no real downtime involved with Botox, but it should be noted that you might experience some slight swelling and bruising right after the procedure. There are no long-term side effects, meaning patients can resume their regular activities right away. Botox lasts from 3 – 6 months before needing to be repeated.
Injectable Fillers
Dermal fillers, or injectable fillers, consist of a liquid gel that is made from Hyaluronic acid, an acid which is naturally found in the skin. Injectable fillers also work to treat facial wrinkles such as smile lines, cheeks, lips, and more.
Dermal filler results can be seen immediately after injection and may last for a few months to a few years depending on the drug of choice. Commonly used dermal fillers include Juvederm, Restylane, and Sculptra and the treatments typically take around 5 to 45 minutes to complete.
Contact Parson Skin Center For Botox and Dermal Fillers
If you are a suitable candidate for Botox or injectable fillers, and want to go ahead with the treatment, contact Parson Skin Center at (480) 282-8386 to schedule an appointment and get an expert opinion.