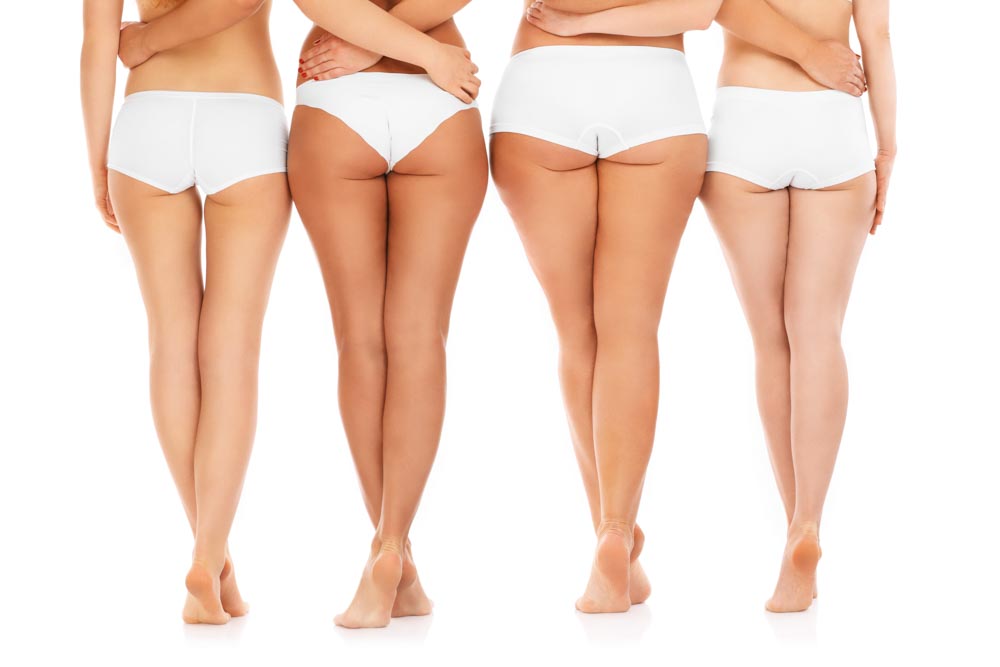 09 Sep

Have You Heard What People are Saying?

People love to talk, and we have to admit we couldn't be happier about it. Check out the Dr. Shaun Parson Plastic Surgery & Skin Center reviews, and get a glimpse of the kind of experience you can expect with Dr. Parson.

Before and after photos are fantastic, and of course, you're already doing your research when it comes to choosing the best plastic surgeon or skincare expert for you and your needs. However, nothing compares to hearing what a real patient has to say.
Real Patient Feedback
K.C. was referred to Dr. Parson from a "friend of a friend," but also chose Dr. Parson because of his credentials and a strong background in reconstructive surgery. Dr. Parson has been selected as a "Top Doc" amongst his colleagues and peers, so you have both patients and fellow doctors considering him the best cosmetic surgeon in Scottsdale. K.C. discusses how comfortable the experience was and the kindness of the staff. "I would (and have) recommend Dr. Parson to anyone looking for a fantastic surgeon," – K.C.
Patient Z. Jordan calls Dr. Parson one of the most generous people they've ever met. This patient saw Dr. Parson at Parson Skin Center for acne and recalls how particular Dr. Parson was about addressing every concern. During the exams and appointments, Jordan says that Dr. Parson "gave me a comfort level I have yet to encounter amongst surgeons specializing in acne scar treatments"—and Jordan has seen a lot of acne specialists. The expertise of Parson Skin Center coupled with genuine concern and the ability to connect on a personal level is what made Jordan's experience so positive. "I HIGHLY recommend Dr. Parson for a prospective patient as it will be difficult to find a doctor with his skill level and overall sincerity."
However, patient C. Bennett perhaps put it best: "Dr. Parson is the best plastic surgeon in Scottsdale." This patient was looking for reconstructive breast surgery and had been searching for her entire adult life. She couldn't find the right doctor because her case was complicated—until she met Dr. Parson. Bennett is a registered nurse, so she was specially educated and aware of her circumstances.
"I am only six days post-op from my surgery and my life has already been changed because of this man. Dr. Parson is truly gifted and talented in his work," she said.
Rediscover Your Best Self With Dr. Shaun Parson
Discover the difference the right surgeon and clinic can make for yourself and schedule a consultation with Dr. Shaun Parson Plastic Surgery & Skin Center today.