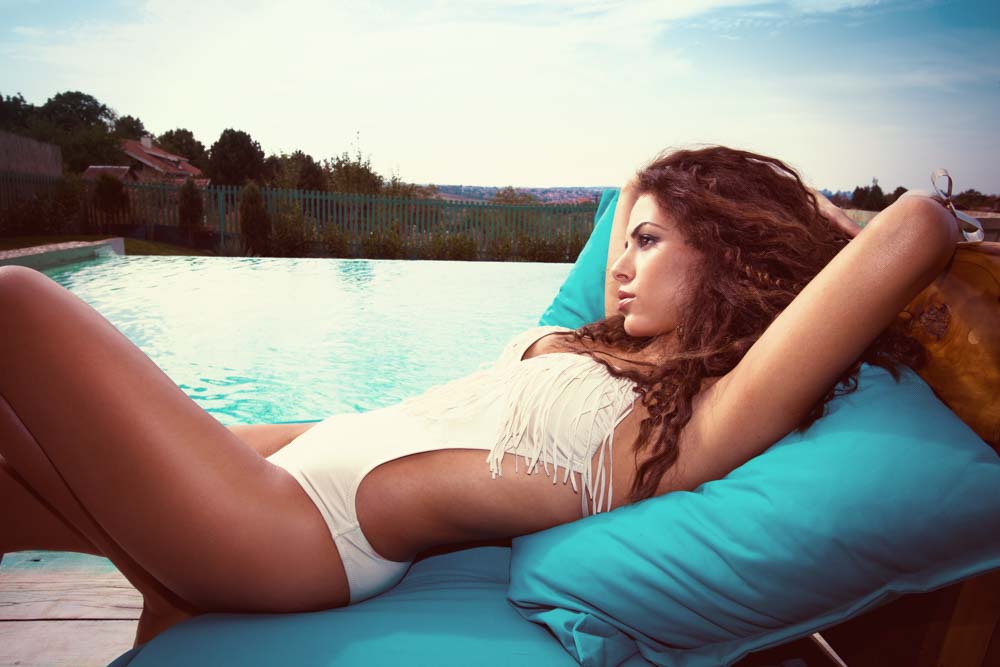 25 Jul

Do I Need a Tummy Tuck or Body Lift?

The tummy tuck is a well-known surgery and a popular option for those who have lost a lot of weight or are postpartum. At Dr. Shaun Parson Plastic Surgery & Skin Center, both the tummy tuck and body lift are available by "Top Doc" Dr. Parson. What's the difference, and how do you know which one is for you?

The body lift isn't quite as well-known as the tummy tuck, but it should be, as it offers incredible results for those who have excess skin in the front and back. It's similar to a tummy tuck that extends all the way around the body. If you have a muffin top, love handles, or a "skirt" after a large amount of weight loss, there's a good chance the excess skin isn't designated to just the front of your body. It might be what we notice the most because that's what we see in the mirror, but if you've noticed bulges in your back in photos, a body lift might be a better option for you.

At Dr. Shaun Parson Plastic Surgery & Skin Center, TouchMD is a special digital device that lets you see what you could look like after various types of surgery. It is especially helpful for those deciding between a tummy tuck and body lift. You can get a preview of potential results with both surgeries to better gauge which surgery is for you.
Schedule a Consultation with Dr. Shaun Parson Plastic Surgery and Skin Center Today!
We don't lose weight in just one area. When we lose weight, it's relatively even—and that includes our backside. Skin doesn't "snap back" easily, particularly with a large weight loss or for those of us who are older, prone to saggy skin because of genetics, or when we lose weight quickly. Losing weight is a major accomplishment, as is giving birth, of course, but many people don't realize that these often come with extra skin. A body lift can remove this skin from the front and backside, all while hiding the thin scar below the beltline. Contact Dr. Shaun Parson Plastic Surgery & Skin Center at (480) 282-8386 for your body lift consultation today.