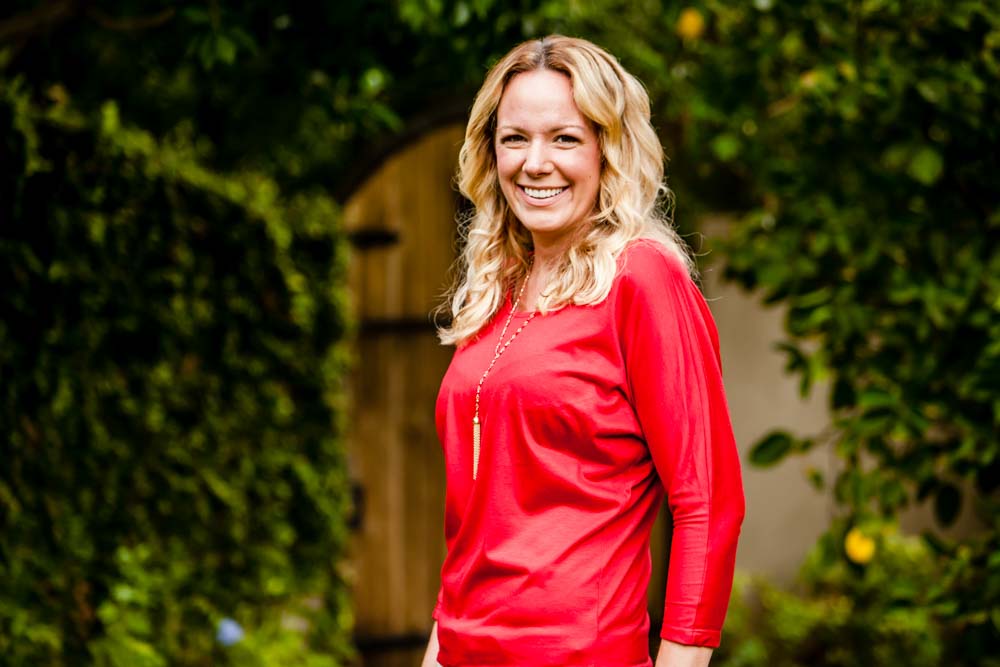 07 Mar

The Myths That Surround Breast Implant Surgery

Perhaps you have been considering breast augmentation surgery. If so, more than likely you've been communicating with friends about it to get advice, feedback, and recommendations. And, to be sure, it is entirely possible that those people are only spreading rumors and stories that they have heard through the grapevine. The truth is, you've more than likely listened to a lot of falsehoods. Let's attempt to clear those up and make you comfortable and educated in the decision that you will be making. Here are some questions that need to be answered truthfully:
Will My Implants Appear To Be Fake?
Achieving a natural look is easily accomplished with the many choices of breast implants available. The natural look you are hoping for is directly related to the proper choice of implant styles and shapes that correlate to your body's form and size.
Will It Be Obvious That I Had Breast Augmentation?
Breast augmentation surgery doesn't always mean a significant change in your appearance. When implants are incredibly obvious, it is usually due to poor placement or using an implant that is too large for one's body structure. If it is a natural look that you desire, you and your doctor will consider your height and weight and the natural shape of your breasts, and your results will be optimal.
Will Scars Be Visible?
The skill of your surgeon will ultimately determine the severity of your scarring. There are several different methods in which implants are placed, all of which, with the skill of an experienced plastic surgeon, leave minimal scarring. Typically, an incision is made just under the breast, in the natural crease, and is inconspicuous and fades over time.
How Often Do Implants Need Replacement?
The most common cause of replacement of implants is the patient's desire to change size. Although implants were not made with the intent of lasting a lifetime, there is no timetable for replacement. Generally speaking, implants do not have to be replaced until and unless a problem develops with them.
Contact Phoenix Plastic Surgeon Dr. Shaun Parson
Women everywhere are contemplating breast implants, breast lift or breast revision for many different reasons. If you are one of them, contact Dr. Parson in Scottsdale. Dr. Parson and his staff have vast experience and great expertise in breast augmentation surgery. With your input and vision, he will guide you to a successful and beautiful outcome. Call his office today at (480) 282-8386 and schedule your consultation.