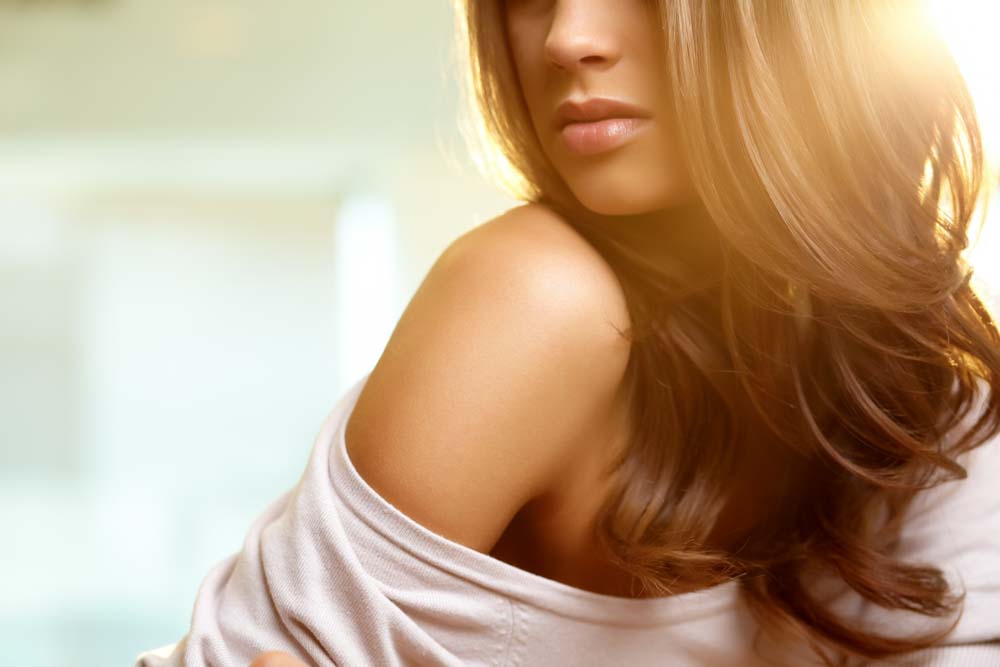 23 Jul

Breast Augmentations are the Most Popular Pre-Wedding Treatment

If you're preparing to walk down the aisle, you want to look and feel your best. At Dr. Shaun Parson Plastic Surgery & Skin Center, breast augmentation is one of the most popular cosmetic surgeries—especially for brides to be. That's reflected in the latest RealSelf annual results, which revealed that breast augmentation is tied with rhinoplasty for the most asked-for procedure before saying I do. Coming in next is Botox, another top procedure at Parson Skin Center.

Patients who get breast augmentation before their nuptials aren't making an impulsive decision. They've been thinking about it for a long time and have likely already done a lot of research. However, the most important day of their life usually encourages them to take action. This can be especially true for brides who have already started dress shopping and have realized their dream dress will be even more stunning with the silhouette they've always wanted.

Today's dresses are often strapless, and many have a sweetheart or plunging necklines. Breast augmentation, which includes implants, can make these dresses even more impressive. However, breast augmentation isn't just about looking good on your wedding day. It can skyrocket a woman's self-esteem for the rest of her life while making everything else she wears more stunning and comfortable, from swimsuits on the honeymoon to a cocktail dress on the couple's silver anniversary.
Schedule a Breast Augmentation Consultation Today!
If you've been considering breast augmentation surgery (whether you're a bride or not), trusting the surgeon who was voted "Top Doc" by his peers in Scottsdale ensures you'll enjoy the best possible experience and outcome. Dr. Shaun Parson Plastic Surgery & Skin Center offers TouchMD imaging, where you can see what you could look like with breast augmentation surgery and experiment with different types and sizes of breast implants during your consultation. To learn more, contact Dr. Shaun Parson Plastic Surgery & Skin Center today and ask about the TouchMD imaging during your breast augmentation consultation.