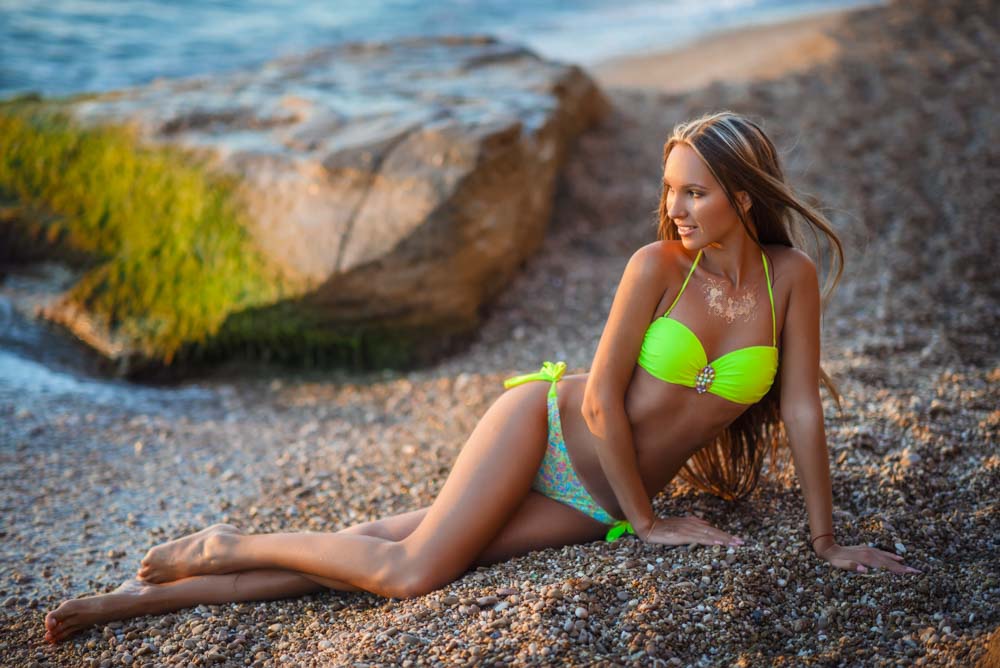 28 Jun

Breast Augmentation Increasing in Popularity

Studies have shown that breast augmentation procedures are on the rise, but according to the New Daily Herald, there are also some major changes in breast implant trends. At Dr. Shaun Parson Plastic Surgery & Skin Center, patients can take advantage of having the "Top Doc" in Scottsdale—as voted by his peers—to ensure they get the exact results they want. When you come into the Scottsdale breast augmentation clinic for your consultation, you might have a good idea of the results you want. There's also a good chance you'll be in good company.

In the 80s and 90s, "bigger was better" when it came to breast augmentation. Now, reports show that women want more natural looking breasts that aren't obviously enhanced. This trend has led to the popularity of 3D imaging for breast implants, and Dr. Shaun Parson Plastic Surgery & Skin Center also offers photo imaging so that patients can see expected results for any cosmetic surgery they're considering.

This photo technology is most helpful for breast augmentation patients, who can significantly benefit from seeing exactly what the results of certain types or sizes of breast implants will yield. Trying to understand exactly what a C-cup or silicone vs. saline implant will look like simply by holding implants during a consultation isn't very helpful. Photo imaging lets you get a preview of what to expect and can be a major factor in making your final decision.

The study also shows that women are opting for small, more natural implants in order to complement their active lifestyle. There's also a trend towards a more athletic, fit look which aligns with smaller implants. Women are focusing on healthy muscle mass, and a lean, toned look more than ever, but low body fat and bigger muscles often mean smaller breasts. Women can still achieve a curvy, feminine look while opting for smaller implants to complement their svelte bodies.
Contact Dr. Shaun Parson Plastic Surgery & Skin Center Today!
No matter what look you want, trusting the best Scottsdale breast augmentation surgeon is the first step. Contact Dr. Shaun Parson Plastic Surgery & Skin Center now to schedule your consultation with "Top Doc" Dr. Parson.