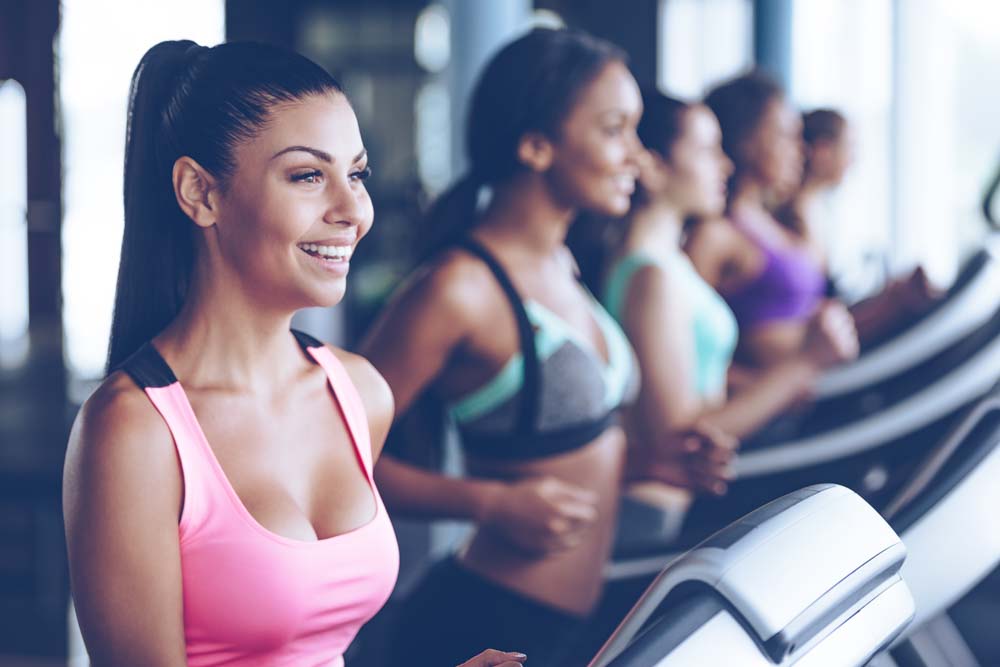 16 Mar

The End Result Of A Breast Augmentation Can Be Natural Looking Breasts

Plastic surgeons are finding it increasingly easier to accommodate the goals of each of their breast augmentation patients because of the increase in options available. Every single patient has a particular aesthetic goal in mind when they choose their breast augmentation. Additionally, each doctor seeks the type of procedure that will best suit the desired outcome while being safe and viable at the same time.

It remains a fact that women are choosing to have breast implant surgeries in record numbers. What has changed, is that women are choosing breast implants that are decidedly smaller than the choices being made by women in years past. Women are demanding a "more natural look" as well, all very different demands from days gone by. To attain a natural look, surgeons' basic rule of thumb is 50% breast / 50% implant – with this equation, the result will be natural looking breast implants.

It is also good to know that the "footprint" of the breast begins at the sternum and ends immediately before the armpit. The width of the implant should not extend beyond that footprint. If it does, the impression that the breast is protruding out of the armpit will exist. This is not "the look" that most women are striving to achieve.
Phoenix Breast Augmentation Consultation with Dr. Shaun Parson
To ask for "natural looking" implants is a very reasonable request because it is an attainable goal. Dr. Shaun Parson is a board certified plastic surgeon in Scottsdale with outstanding integrity.  He will be open and honest with you about what will and won't work for you as an individual. Dr. Parson and his staff of caring professionals will make you feel comfortable with the breast augmentation choices you make and ultimately make sure you attain the beautiful and safe results you are looking for. Contact Dr. Shaun Parson at (480) 282-8386 to book your consultation.