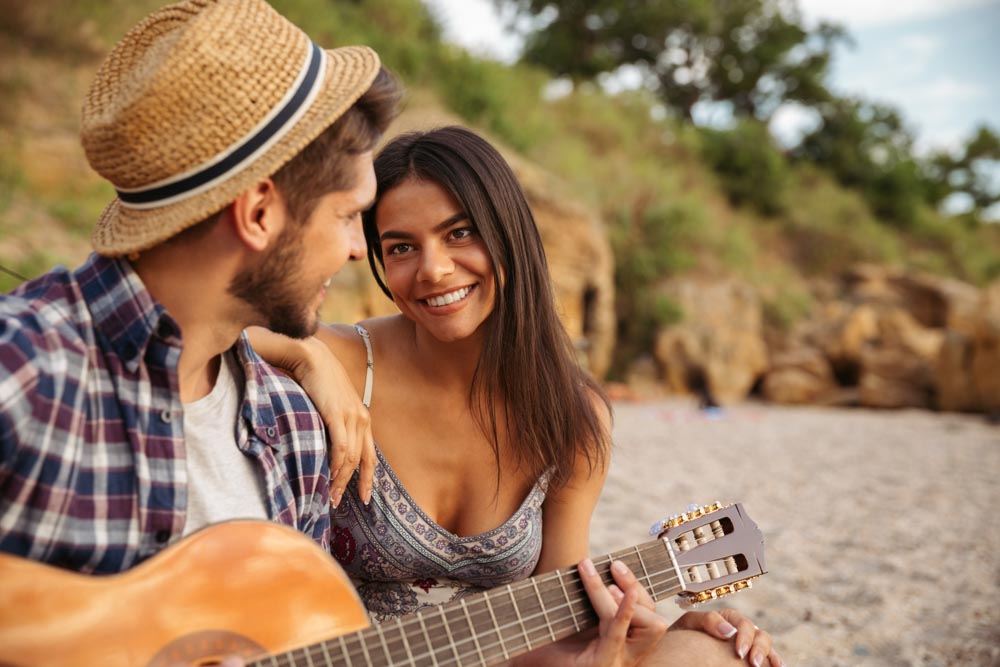 13 Nov

Botox Happy Hour: No Frowns Allowed

Parson Skin Center is hosting the monthly Botox Happy Hour the third Friday of the month, and it's the perfect event to get to know your awesome Scottsdale MediSpa injectors. Learn more about how Botox can tackle the angry elevens between the brows, crow's feet, forehead wrinkles, and more. At just $11 per unit, you don't want to miss out on these Botox injection prices.
Botox the Lines Away
Botox is primarily considered an aesthetic treatment, but it can also be a fantastic tool for keeping sweat in check and minimizing headaches. This popular neurotoxin can also provide the effect of a "mini lift," slightly lifting the brow and otherwise helping to tweak the face so that you look younger and happier. For years, Botox has been the gold standard in neurotoxins—but why pay more than necessary for your favorite injection?
Plus, at Botox Happy Hour you can count on only world-class injectors taking care of you and your skin goals. The clinic owner, Dr. Shaun Parson, has been voted the "Top Doc" in the area by his peers, and he only welcomes the absolute best injectors into the MediSpa.
Whether you're a long-time Botox lover or this will be your first time checking it out, this happy hour is for you. The average cost per unit can be $15, and considering most people best benefit from 25 – 50 units, you can't miss out on our special pricing. Only available during monthly happy hours, it's the perfect opportunity for your Botox touch-up or to discover that Botox really is for you.
These injections have been shown over the decades to be both safe and effective. Temporarily freezing targeted muscles can keep unwanted wrinkles from forming. Even better, regular Botox usage can "train" these muscles to be weaker. This means you might actually need less units in the future and be able to wait longer between injections.
Book Your Happy Hour Appointment
Full results can take a few weeks to appear. Schedule your Botox injections for November's happy hour event and enjoy the results just in time for holiday parties and to ring in 2020. Call Parson Skin Center at (480) 282-8386 to reserve your space.