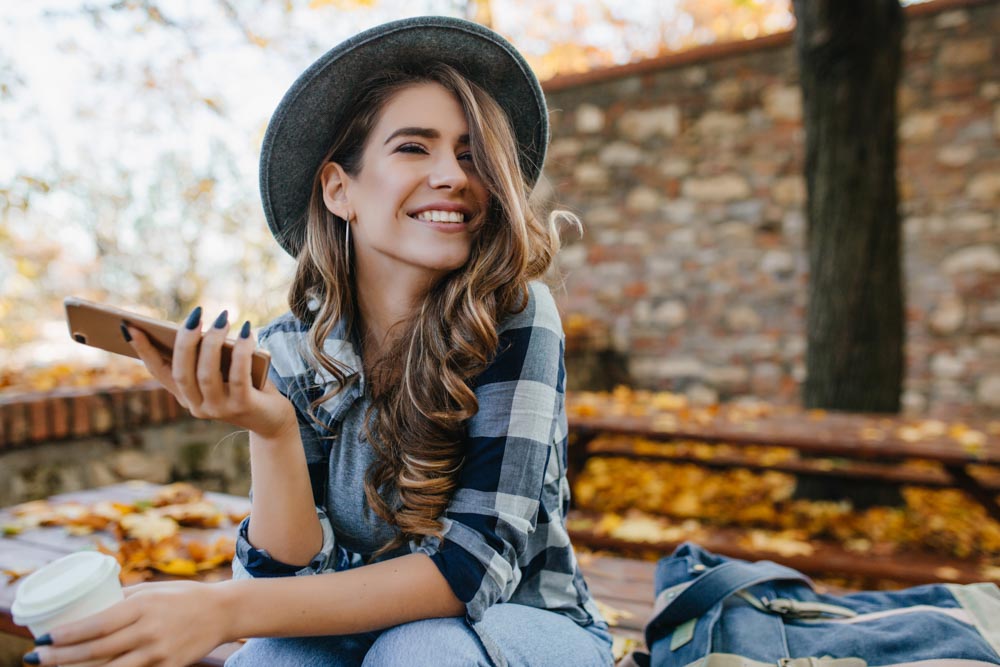 13 Apr

Botox is Looking More Natural than Ever

You know Botox as the leading option to temporarily vanquish lines and wrinkles, and maybe you're already a fan. It's definitely one of the most-requested treatments at Parson Skin Center where we prioritize natural-looking and gorgeous results with every procedure, including Botox. It might seem like Botox is pretty straightforward, but not all Botox injections are equal. Botox is a neuromodulator that temporarily "freezes" certain muscles so they don't create unwanted furrows, creases, and lines. It can also be used to treat migraines and excessive sweating. Additionally, Botox these days is looking more natural than ever thanks to the techniques used and the skills of the injector.

Unfortunately, a myth persists that you'll look "frozen" after Botox, but that is only a risk if you go with an inexperienced injector. Properly injected Botox helps you look more youthful, relaxed, and well-rested. Another myth is that Botox is risky, and this largely stems from what Botox is made of. Technically it's a toxin, but it's a toxin from a bacterium that has been completely sterilized. This means Botox is perfectly safe, and while trusting an inexperienced injector with your Botox treatments can lead to unnatural-looking results, it's still safe.

Of course, nobody wants to be stuck with poor Botox results even though the treatment is transient. On average, Botox results last about three months. It's a temporary treatment, but you can also use Botox as a prevention against wrinkles. When muscles are "trained" to be weaker, they're less able to create unwanted wrinkles and creases in the future. That's why some clients in their late teens or 20s opt for Botox. Why treat wrinkles when you can delay them in the first place?
Botox for Wrinkles and More
Botox might seem pretty simple since it's injected into targeted muscles, but the skill of the injector can make a huge difference. A reputable injector considers the aesthetics of the face and creates a treatment plan that complements your features rather than tackling them with a "freezing" approach. Botox can even be used as a short-term, subtle lift of the eyebrows so you can test out what a brow or eyelid lift might look like. Just like with any treatment, the techniques have advanced throughout the years, and now there are experts—like those at Parson Skin Center—who guarantee gorgeous, organic-looking results with every Botox treatment.
Increasingly, clients are looking to Botox to treat a comprehensive set of issues. Why not prevent migraines, decrease sweating, and smooth out lines and wrinkles all with a single product? If you're new to Botox and interested in treating wrinkles and lines, a "baby Botox" approach is often recommended. It's best to start with the lowest number of units per treatment area as possible so that you don't build up a Botox tolerance too quickly. Most people will need to increase the number of units per treatment area as they age, and a reputable injector will ensure you only are injected with the minimum number of units necessary to achieve the results you want. Over-injecting or using too many units is unnecessarily aggressive and cost-prohibitive for clients. The right injector should be conservative to ensure that you only get the amount of Botox you need (no more, no less).
Scheduling Your Botox Appointment
Botox has become so mainstream that it's considered a common, routine treatment for men and women of virtually all ages. It's nearly as common as manicures and pedicures, requires no downtime, and gives you results in just a few days. If you haven't tried Botox yet or it's been awhile since you received injections, it's time to discover the beauty of properly injected Botox with your Scottsdale experts. We specialize in personalized approaches to Botox, creating unique treatment plans for every client based on their skin and goals.
To find out more about Botox, to schedule a consultation, or to book your appointment, get in touch with Parson Skin Center today. We'll help you address a myriad of concerns from wrinkles and creases to headaches and sweating. Call our office today at (480) 282-8386 and take your first step towards a more youthful appearance and less stressful life.