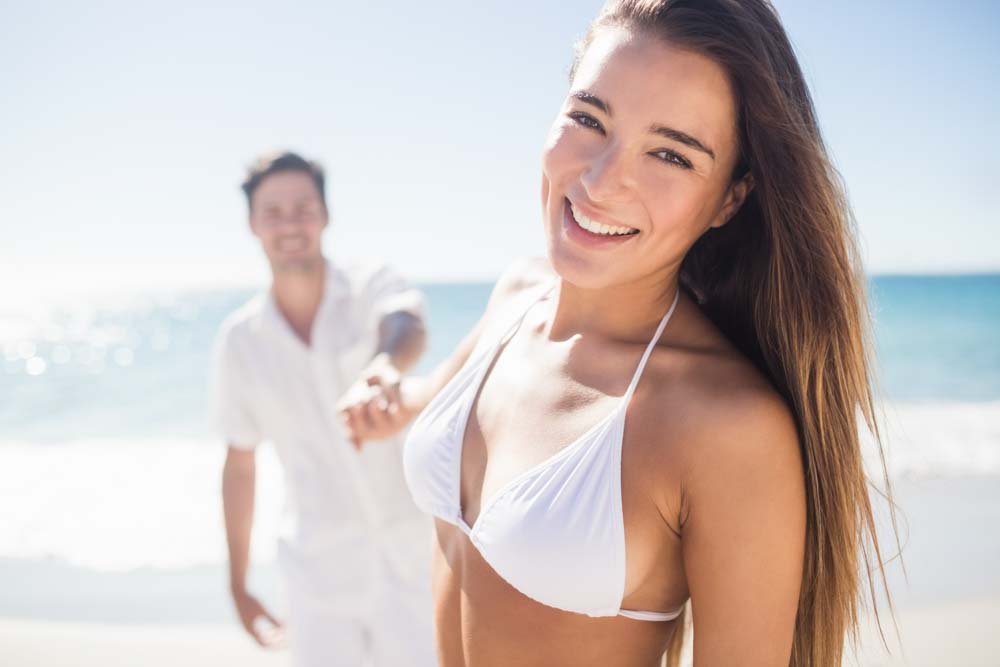 29 May

Boost Your Confidence With Breast Augmentation

All women want to feel good about their figure. You can wear all the flattering clothing you want and apply flawless makeup, but if you aren't happy with your breasts and their appearance, your confidence is going to suffer. That's where Scottsdale plastic surgeon Dr. Shaun Parson can help. With breast augmentation, he can give you the voluptuous bustline you desperately want and your confidence needs.
Enhance Your Breasts and Unleash Your Inner Confidence
Despite what many people believe, breast augmentation is not about growing five cup sizes to show off your breasts. Many women are born with smaller breasts, which can leave them feeling self-conscious or frustrated when trying to find clothes that fit. Breast augmentation involves using breast implants, either saline or silicone, to enhance the natural size of the breasts and to improve the shape and position. This can be a result of lost volume following pregnancy or extreme weight loss. Improved balance of your body can drastically improve your confidence and self-esteem.
Choosing Your Implant Size
With breast augmentation, you are in complete control in deciding what size implants you receive. However, there are some factors that you should take into consideration.
1. Your body type: If you have a thinner frame and have naturally small breasts, you need to take this into careful consideration. Physically, you need enough breast tissue to accommodate your desired implant size.
2. Your body shape: The shape of your body will also define, to some degree, your implant size. Larger built women can carry larger breasts; whereas, smaller women who opt for larger implants can suffer from back pain and cause their body to look out of proportion.
3. Your age: How old you are, and any future plans to get pregnant are factors to be considered during breast augmentation. Pregnancy can alter the results of your breast implants; possibly making them appear even larger.
Combine Breast Lift with Augmentation for Optimum Enhancement
Combining a breast lift with breast augmentation is a great way to achieve all the benefits of both procedures in one surgery. Together, they can create a more youthful appearance by lifting and increasing the volume of your breasts. A breast lift with augmentation reduces surgical costs and recovery time, all while giving you larger and firmer breasts.
Regain Confidence by Contacting Dr. Shaun Parson Plastic Surgery
Deciding to undergo breast augmentation is a difficult decision but one that can restore not only volume to your breasts but also your self-confidence. Contact Dr. Shaun Parson Plastic Surgery at (480) 282-8386 to schedule your breast augmentation consultation.