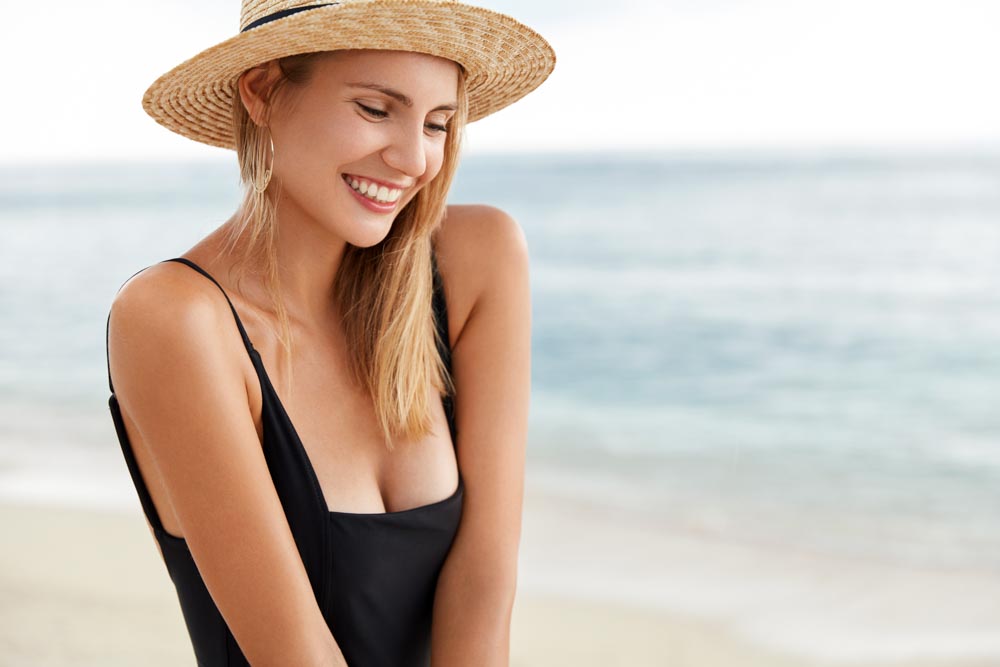 26 Mar

4 Things To Do Before Your Breast Augmentation

Planning for breast augmentation can be a stressful time. But, when you put your trust and care in the top Scottsdale, AZ, breast implants plastic surgeon Dr. Shaun Parson, you can be assured that your breast augmentation process will be a successful and smooth one.

Together, you and Dr. Parson will work together to establish a surgical plan that meets your needs and goals. With his skill and expertise, you can achieve the very best results possible. However, there are a few things that you can do before surgery that can help ensure your breast augmentation and recovery go as planned.
Get Your Home Ready For Post-Surgery
This is important as you will be spending a bit of time at home recouping. Make sure your house is clean, and chores are done, such as washing the dishes and doing laundry, so you don't have to worry about these things once you get home. Move hard-to-reach items to an accessible location. Prepare your bed or recovery area by prepping it with tissues, pills, charger, remote controls – anything you may need. Your body needs rest so make it easy on yourself.
Make Arrangements For Children and Pets
We know you love your kids and/or furbabies, but they can be a significant distraction post-surgery. Not to mention, you won't be able to physically take care of your kids or walk your dog immediately after surgery. Arrange for childcare or pet sitting to help while you're recovering.
Meal Prep For Ease
Following your breast augmentation, you probably won't be feeling up to spending a lot of time in the kitchen, so make some meals ahead of time and freeze them. Or stock up on ready-made dinners that are quick and easy. Consider taking some friends up on their offer to help out and let them provide you with a meal or two. You'll be getting nourishment and enjoying great company.
Discuss All Concerns Including Supplements and Pain Meds With Dr. Parson
Before surgery, you should discuss any concerns you may have with Dr. Parson. Take this opportunity to discuss what supplements you can and cannot take and get your prescriptions filled for post-surgery. This gives you one less thing to worry about. Trust Dr. Parson and ask him any and all questions you may have. He is there to help you.
Schedule Your Breast Augmentation Consultation At Dr. Shaun Parson Plastic Surgery
If you're considering breast augmentation or another breast surgery, contact Dr. Shaun Parson Plastic Surgery and discuss your cosmetic goals and options. Breast augmentation doesn't have to be stressful, so don't make it. Call (480) 282-8386 today!