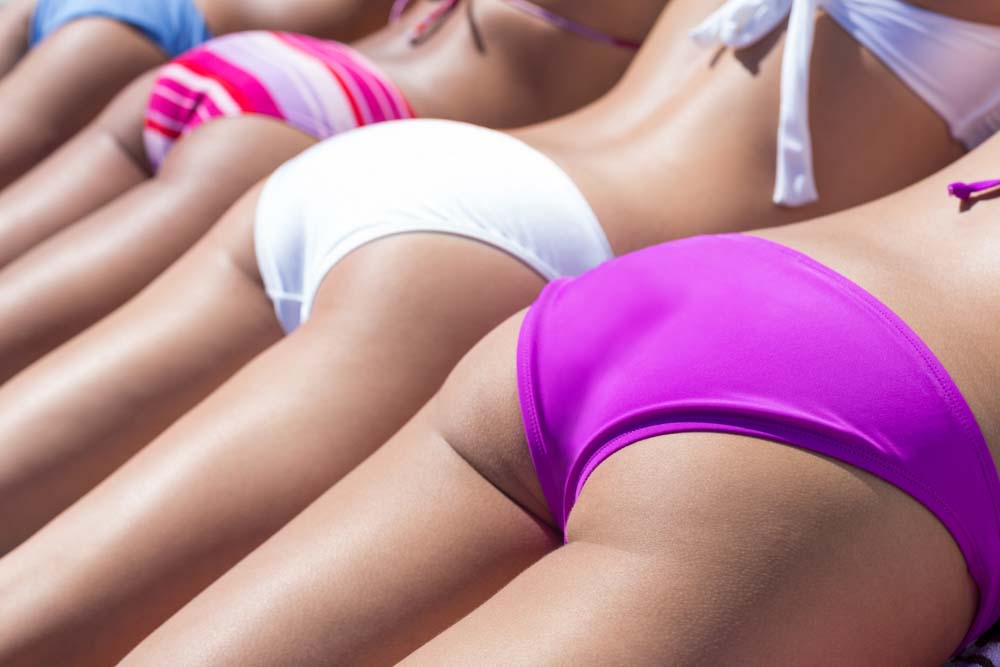 16 Apr

When Is The Best Time For A Body Lift Following Weight Loss?

Losing weight is no easy quest. It can be hard, frustrating and discouraging at times. However, it can also be extremely rewarding and exciting. Have you successfully lost the weight only to be left with excess folds of skin that hang and distract from all your hard work? If so, you're not alone but fortunately, there is a solution – a body lift from Dr. Shaun Parson Plastic Surgery.

A body lift is a body contouring procedure that works to excise loose skin that has lost its elasticity and is unable to retract back to its former shape. This is extremely common following pregnancy and massive weight loss as skin is overly stretched during these events. But before scheduling your body lift surgery, make sure you have done the following.
Finished Losing All The Weight
In order for Scottsdale plastic surgeon Dr. Shaun Parson to consider you a good candidate for a body lift, also called a circumferential tummy tuck since it treats all the way around your body, you should be finished losing the weight. Any future significant weight loss can reverse your results and leave you with loose folds of skin yet again. It's important that you have successfully reached a healthy and stable weight and do not plan on losing any more weight that may leave you with extra skin.
Committed To A Healthy Lifestyle
If you have personally lost the weight on your own, we would like to think you have already adopted healthy habits and follow a good diet and exercise regimen. This is vital if you want to maintain your body lift and contouring results. If you gain weight following your surgery, you run the risk of altering your results and possibly requiring a second surgery to achieve your former results once again. By adding other body contouring procedures such as a tummy tuck, liposuction or an arm and thigh lift, you may be a little more motivated to follow good habits because you will finally be able to see your hard work as the fat and skin are lifted and removed.
Schedule Your Body Lift Consultation At Dr. Shaun Parson Plastic Surgery
Losing weight is a huge accomplishment and one you should be proud of. Now, it's time to remove the excess skin that is hiding those smooth and lean contours. If you're ready to take the next step in your weight loss journey, contact Dr. Parson and discuss your candidacy for a body lift. Call (480) 282-8386 and schedule your personal consultation.