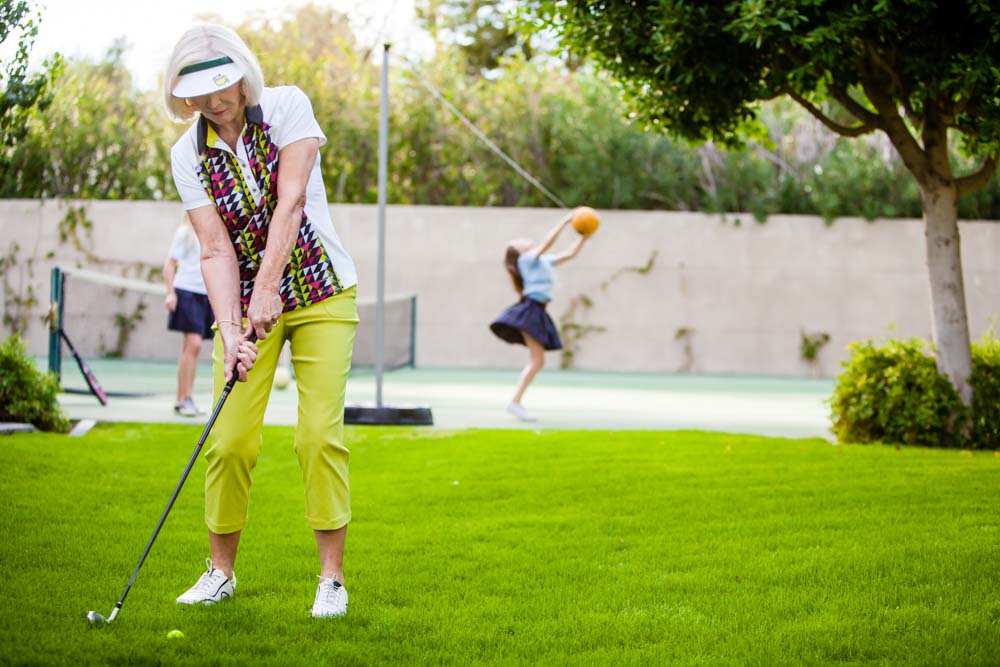 27 Aug

Spider Veins and Laser Removal Treatment
What Are Spider Veins?
Spider veins, also referred to as varicose veins, can be painful as well as cause serious insecurities regarding one's appearance. This common occurrence tends to be most prevalent on the back of the legs and around the sides of the thighs. Though varicose veins and spider veins are often synonymous with each other, there are some differences worth noting. Spider veins are the smaller version of red, purple or blue veins that are easily visible through the skin.
How to Treat Spider Veins
Lasers and intense pulsed light treatments work by concentrating heat energy to destroy targeted veins through the skin. It generally takes a few sessions to achieve the final results. The laser itself can be slightly uncomfortable, equivalent to a small rubber band snap on the skin. Most patients report minimal to no pain within a week after the procedure.
Laser vein therapy is quite convenient and requires no recovery time. Most patients can return to their normal routine immediately without interruption.
Laser Treatment for Spider Veins
For more information about our available laser treatments, contact board-certified plastic surgeon Dr. Shaun Parson at our Scottsdale office. He will be happy to sit with you and answer any questions you may have.