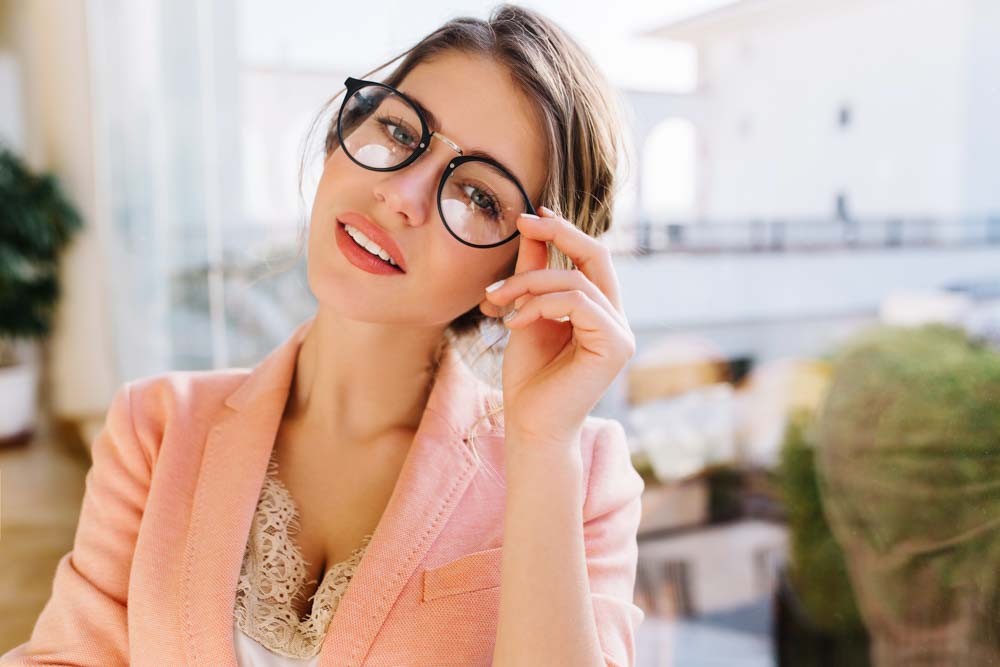 04 Mar

You Deserve These Skin Care Specials

Who doesn't like to feel special? That's why Parson Skin Center is offering a variety of monthly aesthetic specials to treat you and show you just how special we think you are. Your skin deserves to be pampered, and it can be with our dermal filler and skin care treatment specials this month. Spring is the perfect time to perform a little maintenance on your skin and get it ready for the warm summer months approaching. Think of it as a little spring skin cleaning.

To help encourage you and get you started, we'll give you $100. Well, sort of. If you schedule a dermal filler and a skin care treatment, we'll take a $100 off your second completed treatment. How great does that sound?! Take care of those pesky lines and wrinkles that have popped up with one of our dermal fillers, such as Juvéderm or Restylane, and then have your face completely rejuvenated with a specialty skin care treatment such as a chemical peel and facial. Give your complexion a little love and help it glow while saving money! The skin care treatment selected must be valued at $200 to qualify.

If you're looking to really supercharge your skin after the dry winter months, take advantage of and try our skin care products with growth factors. Growth factors are proteins that boost cellular activity within your skin. We know, too technical. So, simply put, it stimulates collagen and elastin production – the two components to healthy and firm skin. And to further break it down – it gives you GREAT skin. We're offering 20% off any of our growth factor products: ZO Growth Factor Serum, TNS Essential Serum, TNS Recovery Complex or TNS Eye Repair. And, now that we have your attention… if you purchase a TNS product, you will be entered into a drawing for FREE Botox for a year!

But until you win that free Botox, come enjoy our monthly Botox Happy Hour where you can enjoy special pricing on Botox injections. Smooth out wrinkles, control perspiration and stop migraines before they start with Botox at just $11 per unit. Space is limited, so don't wait to schedule your appointment.
Claim Your Aesthetic Special At Parson Skin Center Today!
Time is running out to take advantage of these great skin rejuvenating specials. You have until the end of the month! Schedule your consultation and treatment at Parson Skin Center and give your skin the attention it deserves. Call (480) 282-8386 before it's too late.