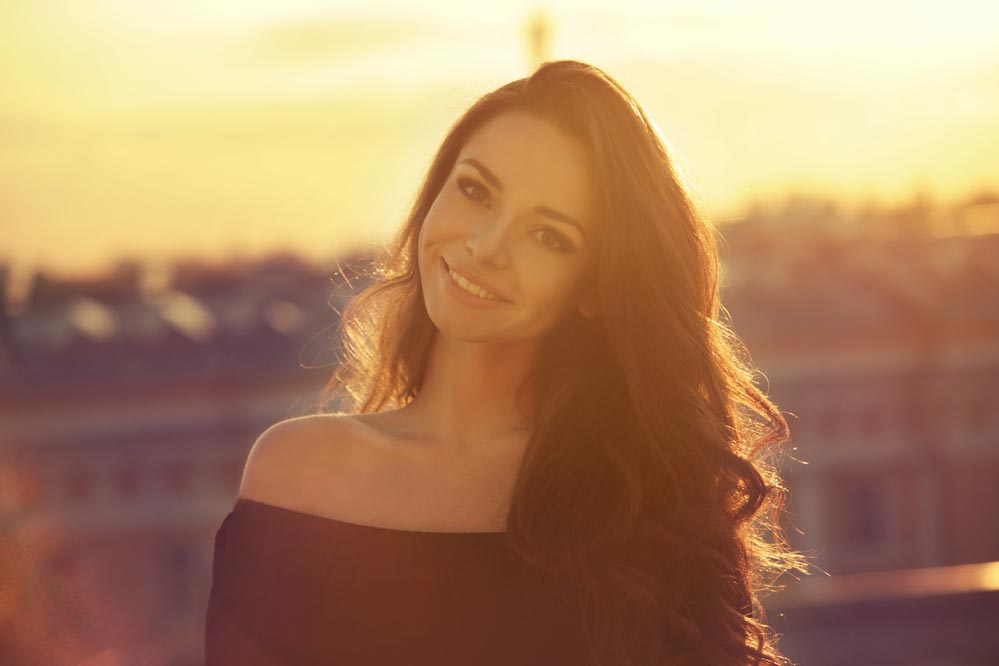 06 Jun

Shaping and Contouring the Face with Fillers

If you want to shape and contour your face, but would prefer to steer clear of surgery at this point, fillers might be the perfect answer. At Parson Skin Center, the best fillers on the market are available, and they can do much more than plump your pout—although they can do that, too! Fillers are a versatile option that is temporary or semi-permanent, and allows you to make stunning changes to your face without any need for surgery.

Through strategic placement, fillers can help to fill in hollow areas of the face, such as below the eyes or the cheeks. Everyone naturally loses facial fat as well as collagen in the skin with age. Sun damage, genetics, and injuries can exacerbate hollow areas. This can make the face look "sunken" and clients appear older than they are. However, fillers offer immediate and natural-looking results to restore lost volume and a youthful appearance. They can also help smooth out fine lines and wrinkles.

Another popular filler placement is at the jawline to make it sharper and more defined. This can create a more youthful appearance while reducing the look of a "soft" chin. Fillers can also be used to recontour the nose, providing the appearance of rhinoplasty (a nose job) without an incision or surgery.

There are two major factors when considering fillers for face contouring: The filler itself and the expertise of the professional administering it. At Parson Skin Center, a wide selection of the best and most proven fillers is available. They can last from six months to over two years depending on the filler selected, so clients can "test out" a new look temporarily or opt for a semi-permanent solution if they already know the exact look they want.
Contact Parson Skin Center Today!
At Parson Skin Center, highly skilled and experienced professionals administer fillers so you know you're in good hands. Are you ready to learn more about how fillers can provide phenomenal contouring? Call Parson Skin Center at (480) 282-8386 to schedule your consultation or appointment.