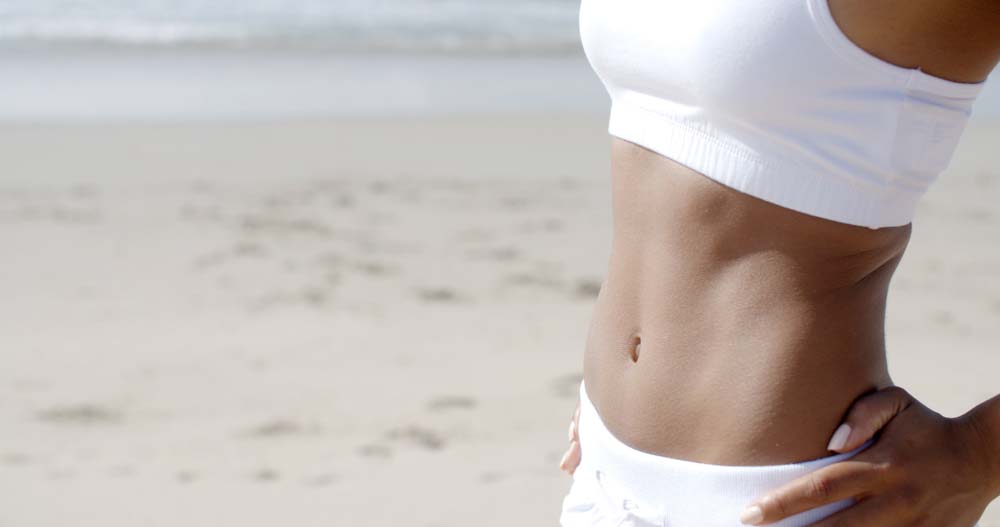 24 Jun

What to Expect with a Scottsdale Tummy Tuck

What most people aren't told after a massive weight loss is that loose skin will remain—and the only way to get rid of it is with a tummy tuck. At Dr. Shaun Parson Plastic Surgery & Skin Center, Dr. Parson specializes in tummy tucks and mommy makeovers to give you the body you deserve and have worked hard to achieve. Tummy tucks are suitable for both men and women and are often requested when a woman is postpartum, or after a person has lost a significant amount of weight.

When the belly is stretched, either through weight gain or pregnancy, the tummy skin loses elasticity. This also happens naturally with age or simply due to genetics. Everyone has slightly different levels of elastin and collagen in their skin. These elements naturally decrease with age. A stretched-out tummy combined with a lack of collagen and elastin can lead to saggy skin even if you've reached your goal weight.

When you choose a Scottsdale tummy tuck, excess skin will be removed from the tummy and the abdominal muscles will be tightened. This can be a huge help for postpartum women who often struggle with damaged abdominal muscles after giving birth. However, one of the first questions patients ask is, "What about the scar?"

The length of the scar will depend on the looseness of the skin and how it "hangs." Common scars stretch from one hip bone to the other, although yours might be shorter or longer. No matter the length of the incision, it will be thin, often fade to white, and is always hidden below the line of your underwear or swimsuit. This means you can wear whatever you like with confidence.
Contact Dr. Shaun Parson Plastic Surgery & Skin Center Today!
In some cases, bellybuttons will need to be reconstructed. This is most common in cases where a large amount of skin needs to be removed. If your bellybutton requires reconstruction, you can rest easy knowing the Top Doc in Scottsdale is taking care of you. Reconstructed bellybuttons look natural and will complement your new, taut tummy. To learn more about tummy tucks or to schedule your consultation, contact Dr. Shaun Parson Plastic Surgery & Skin Center today.