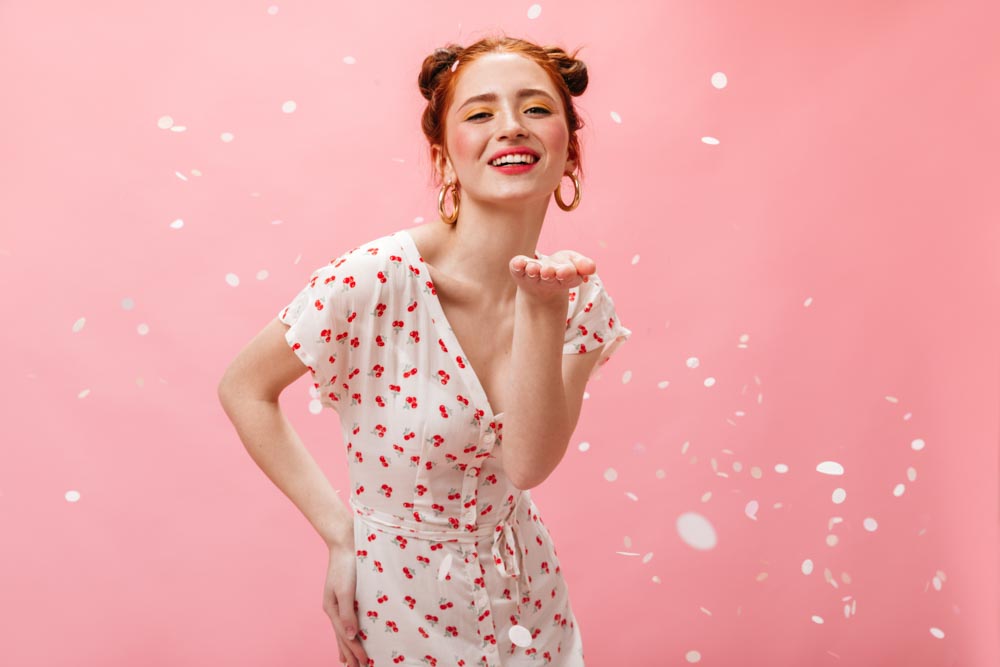 09 Jan

Scottsdale MediSpa Treatments

At Parson Skin Center, we offer the most popular MediSpa treatments in Scottsdale under the training and guidance of "Top Doc" Dr. Shaun Parson. Botox has been a staple in the MediSpa world for years, and with good reason. Botox and other neurotoxins temporarily paralyze certain muscles to prevent the formation of lines and wrinkles. Even better, routine maintenance injections stop new lines and wrinkles from forming. When muscles that cause unwanted lines are prevented from moving, this stops the formation of wrinkles in their tracks.

However, Botox is also highly effective for some off-label uses, which means it can be used for issues that it wasn't originally created to treat. Two of the most popular uses are to treat migraines and stop excessive sweating. Botox has been shown to be highly effective at stopping migraines, which in many cases, can be debilitating for days at a time. It's preferred by many people as an alternative to medications because it's fast, effective, and you don't need to wait for the onset of a migraine to treat these intense headaches with Botox.

Excessive sweating, also called hyperhidrosis, is an embarrassing issue that millions of people face. Sweat, either from exertion or stress, can damage clothes and even keep you from enjoying activities you love. It can also put a real damper on romantic relationships. Botox can be injected virtually anywhere to treat your specific "hot spots" when it comes to excessive sweating. However, Botox isn't the only in-demand MediSpa treatment available.
IPL Treatments Are Growing In Popularity
Intense pulsed light, or IPL, is a skin rejuvenation device that uses high-energy light to reduce unwanted hair dramatically. The Philips Lumea technology progressively reduces hair growth via soft pulses of light that heat up the hair follicle while being completely comfortable for the client. This process puts the hair growth in its "resting phase."
Most clients benefit from an IPL treatment every two weeks for two months, and on average enjoy a hair growth reduction of 92 percent. IPL is fast, effective, and can be used on virtually any part of the body. If you're tired of shaving (and the costs associated with it), IPL offers long-term hair reduction in just a few in-office sessions. No more ingrown hairs and saving hours spent removing hair at home are just a couple of benefits with IPL.
Full and Gorgeous Dermal Fillers
Dermal fillers continue to increase in popularity, and can do much more than perfect your pout. They can be used for a variety of beauty treatments, such as restoring lost volume in the cheeks or filling in hollow areas below the eyes. Dermal fillers can last from six months up to two years, depending on the type of filler, which means you can enjoy a temporary or semi-permanent look.
The expertise of injecting dermal fillers is just as important as the product itself. If the person injecting fillers isn't trained and supervised by a medical doctor, you're putting yourself at a high risk of "duck lips." That's why our MediSpa is also part of a surgical and skin center, with estheticians selected by a "Top Doc." Dermal fillers can produce gorgeous, natural-looking results, but only when properly injected.
Strong and Beautiful with Emsculpt
Emsculpt is one of the latest additions to the clinic, and it's your ticket to less time at the gym. This non-invasive treatment puts targeted muscles through 20,000 supramaximal contractions in just 30 minutes. You can treat the abs, glutes, thighs, upper arms, or all four areas with this revolutionary technology. It's the same as performing 20,000 crunches, lunges, or other strength-training moves but with no risk and no sweat. Maintenance sessions are recommended every six months so you can maintain results.
It's a new decade, so say hello to the best version of yourself with one of our many MediSpa treatments. Mix and combine procedures to customize your very own aesthetic regimen. We're always available to help you personalize procedures and help you achieve the results you want and deserve. Call Parson Skin Center today at (480) 282-8386 to schedule your appointment and get on the fast track to the best decade yet.