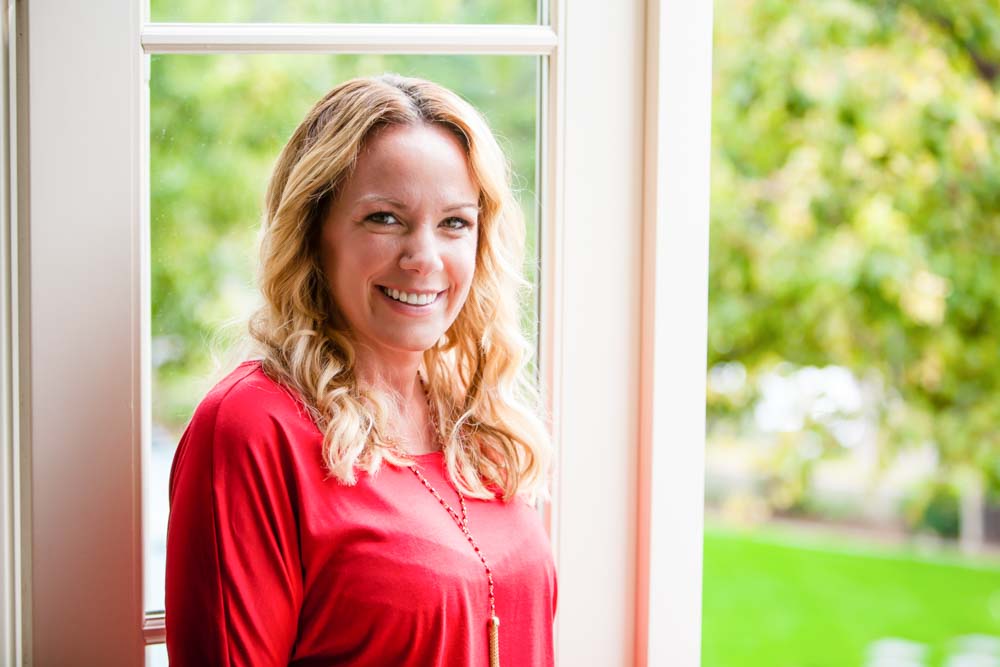 29 Jan

Breast Reduction Mammaplasty Surgery Questions

Breast reduction surgery, or reduction mammaplasty, removes excess breast fat, glandular tissue and skin to achieve a breast size in proportion with your body. This can alleviate the discomfort associated with overly large breasts.

Plastic surgeons describe the condition of having large breasts as "macromastia." Some women prefer larger-sized breasts, while others suffer discomfort that they would like to correct with a reduction mammaplasty.

Overly large breasts can cause women to have both health issues and emotional problems. In addition to self-image issues, they may also experience physical pain and discomfort.

If you have interest in a reduction mammaplasty, contact board-certified plastic surgeon Dr. Shaun Parson at our Scottsdale office to schedule a consultation.