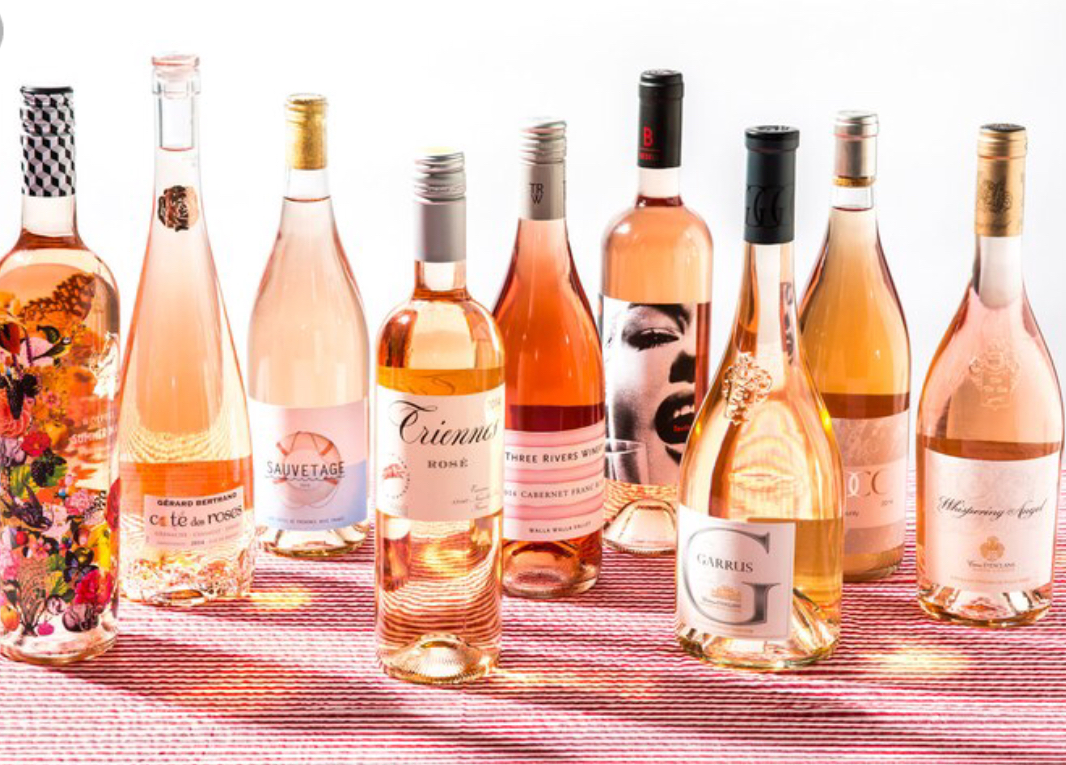 31 May

Perfect Wines for Summer!

Summer is officially here! Here is a list of my favorite Summer Wines!

With summer comes a multitude of different, amazing wines that we all get to try during this time of year. The following is a list of some of my favorites and hopefully it will open up some new avenues for you to consider.

You can't talk about summer without talking about rose wine. Did you know that there are a number of different types of grapes used for rose wine? It's important to know this because each grape conveys a different flavor profile.
The following is a list of the 4 main types for you to consider.
Grenache Rose gives flavors of strawberry, raspberry, watermelon and candy. It goes great with foods containing tomatoes, red peppers, and eggplant.
Pinot noir is the next. It gives flavors of strawberry, orange zest, lemon zest, and white cherry. It's amazing with foods containing green or floral spices such as thyme or French herbs.
Sangiovese is our next contender. This carries flavors of sweet cherry, wild strawberry, raspberry, and clove. It pairs beautifully with rich Chinese dishes or dishes that contain Thai curry.
Finally, there is the Syrah grape. This delivers the meatiest of tastes with white pepper, red pepper, cured meat, and cherry flavors. It pairs best with foods from France, Northern Italy and Northern Spain.
If you want my personal preference I always try to find Rose's from Provence, France. This is a part of the world that's dedicated to making high-quality rose wine. They're not made as an afterthought, unlike other areas. The wines are made dry and have a very pale pink almost onion skin color. Make sure you always drink younger rose wines and make sure they are iced and cool.
Don't be boring. Drink the good stuff. Life is too short!
Doctor Somm