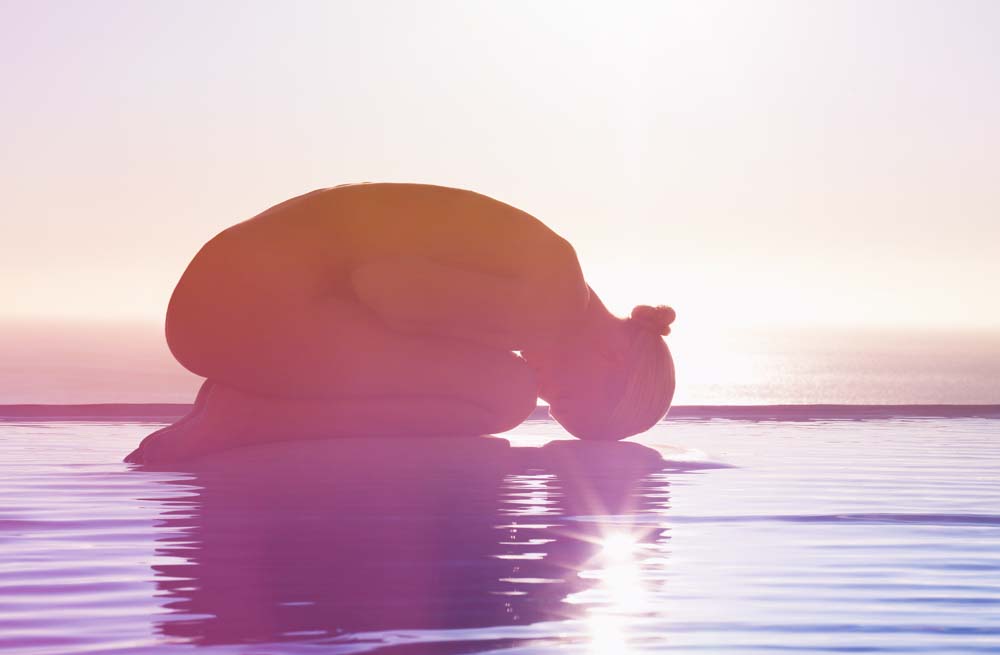 15 Nov

I Want It Now! Instantly Gratifying Beauty Treatments

You want it all and you want it now, and what better place to get it than a medical day spa! You can relax, enjoy the day with pampering and leave looking instantaneously younger.

"Instantaneous" you say? Ok, this may be a bit overstated but, let's check and see which medical day spa treatments will have you walking out looking years younger.
Dermal fillers
Dermal filler results really can be immediate, depending on the qualifications and expertise of the injector. Fillers such as Restylane, Juvederm and Voluma can have accompanying swelling which can last up to a week, more noticeable in some areas.
Neurotoxins
Botox, Dysport and Xeomin will take 1 to 2 weeks to complete the effect. Yes, fairly instant, but not walk out the door instant.
Chemical Peels
Chemical peels take 5 – 7 days for the skin to peel and then the skin is pink for a week or so. You are indeed fresh-faced, but need to avoid the sun for a few weeks.
Lip Fillers
Yes, this favorite in medical day spas is temporary but instantaneous, giving you the plumpness and youthfulness you are looking for.
Coolsculpting
Nope…not happening in one day. Freezing off fat will take 2 to 4 months for the best results.
Kybella
Kybella is a relatively new medical spa procedure that melts away double chins works, but it takes some time. Treatments may need to be repeated several times 4 weeks apart. Everyone is different, but basically this is the timeframe most people adhere to.
So, simply said, maybe they aren't all instantaneous, but in the whole scheme of things they are pretty darn quick. It would be a bit unreasonable to expect instantaneous results on some of the more dramatic and lasting treatments.
Dr. Shaun Parson | Scottsdale Medical Day Spa
Seek out a medical day spa with a qualified and experienced board certified plastic surgeon and get ready for some dramatic results in a short period of time. Contact Dr. Shaun Parson Plastic Surgery and Skin Center today to learn more about amazing treatments and work with our team to determine the best treatment plan for your particular situation – 480-282-8386.