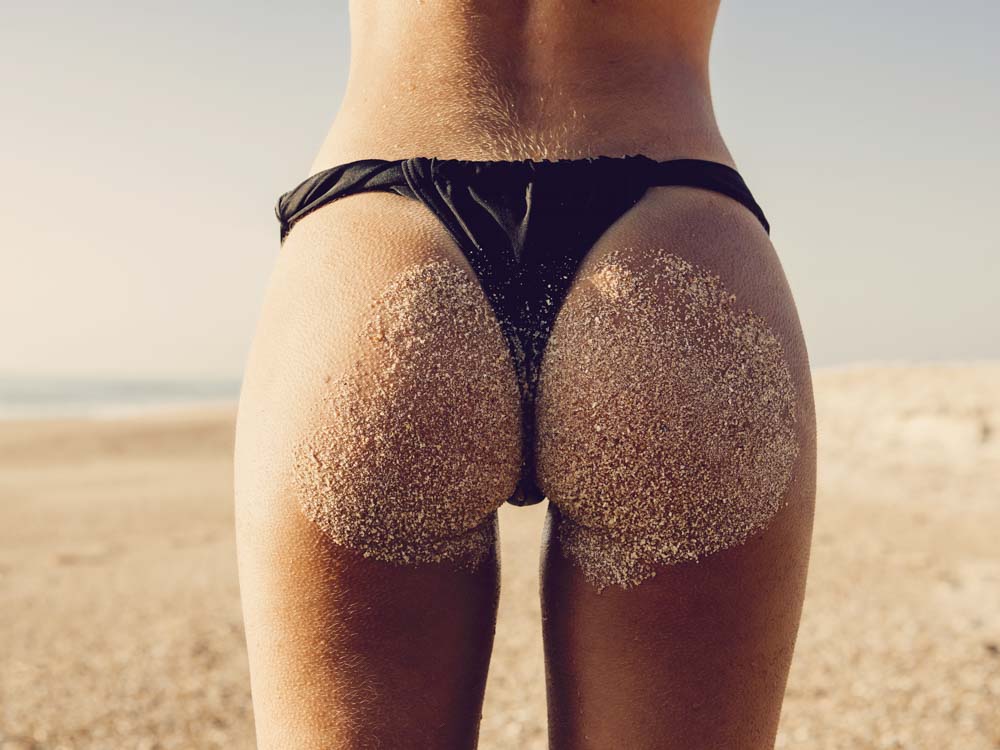 18 Jun

How to Pick Your Surgeon

If you're considering cosmetic surgery, it's critical to select the absolute best doctor available, and Dr. Shaun Parson has been voted "Top Doc" by his peers for a reason. Located in Scottsdale, Dr. Parson specializes in a number of popular procedures including the mommy makeover, breast augmentation, arm lifts, eyelid lifts, body lifts, and much more.

The before and after photos speak for themselves, and these galleries are a great way to get a sneak peek at the results you can expect for yourself. However, looking at photos of other patients isn't quite the same as imagining yourself post-procedure. That's why Dr. Parson offers an incredibly accurate photosystem that simulates your before and after results. If you want to know what your own unique results will look like, or if you're trying to decide between procedures such as a breast lift without implants or a breast augmentation procedure with implants, this revolutionary technology can be a great help.

Dr. Shaun Parson Plastic Surgery & Skin Center has locations around the Scottsdale area for your comfort and convenience. The first step is booking a consultation so you can discuss your needs and goals with the Top Doc in the area. Opting for plastic surgery is the start of an exciting journey. From looking better to feeling better and enjoying a big boost in confidence and self-esteem, cosmetic procedures are life-changing.
Contact Dr. Shaun Parson Plastic Surgery & Skin Center Today!
Not all techniques and cosmetic surgeons are the same, and surgery is a major decision. You deserve only the best on your side, and that means Scottsdale's leading plastic surgeon Dr. Parson. With ample experience, incredible proven results, and the latest procedures and technology at his clinic, you can rest easy knowing you're in good hands. Contact Dr. Shaun Parson Plastic Surgery & Skin Center today to schedule your consultation and take the first step towards the new you.