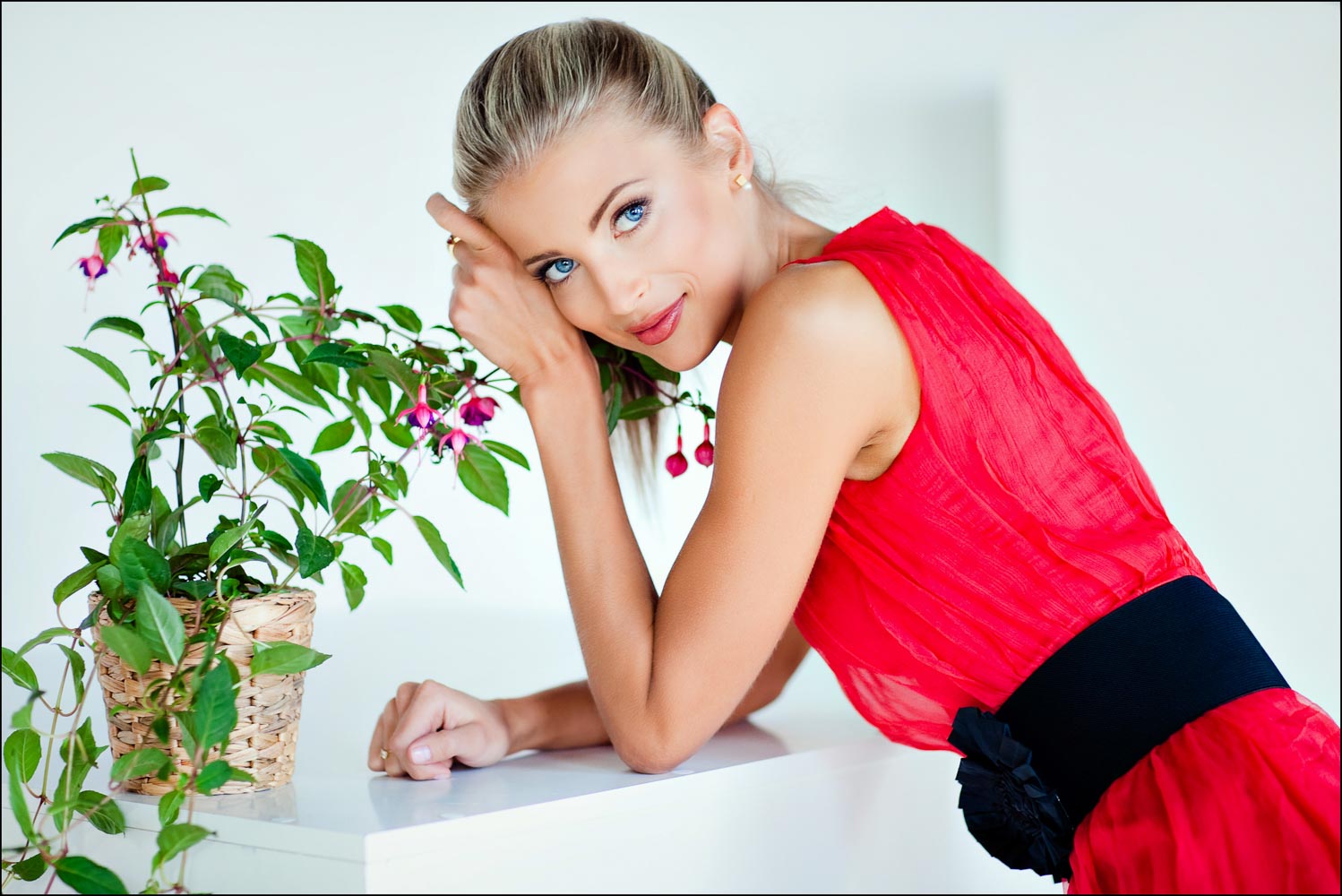 03 Dec

The Holidays Have Arrived Early: It's Botox Happy Hour!

'Tis the season of office holiday parties, frantic travel, scrambling for that gift you forgot—and it's starting to show. Fortunately, Parson Skin Center has just what you need, and we're ringing in the holidays early. Every third Friday of the month is our famous Botox Happy Hour where you can score your favorite neurotoxin for just $11 per unit. RSVP today and you'll be able to enjoy the many benefits of Botox just in time for the biggest holiday week of the year.
Botox Away The Holiday Stress
The highly skilled injectors at Scottsdale's Botox MediSpa can treat your "angry 11," crow's feet, forehead wrinkles, and more. This means all those fine lines and wrinkles that have appeared from navigating mall parking lots, realizing the price of plane tickets in December, and preparing yourself for having the kids home again can be taken care of just in time for those holiday photos.
However, Botox can do a lot more than treat those trouble areas. It's also a favorite option for keeping migraines in check. Nothing brings on headaches like the holiday season, and if you've been thinking about ditching the pills and trying Botox, now is the perfect time to check it out.
We're coming to the close of another decade, and that's worth celebrating. A lot of folks get caught up in the hustle and bustle of the holiday season, leaving little time to pamper themselves. With Botox, there's no downtime, and it's so quick you can easily squeeze in this happy hour between holiday dinners and parties.
Schedule Your Botox Happy Hour Appointment
You'll want to book your Botox Happy Hour immediately because these spots do fill up fast. Don't miss out on the last happy hour of the year (and decade!) and your chance to take advantage of staggeringly low per-unit prices. Call Parson Skin Center today at (480) 282-8386 and treat yourself to some much-deserved cheer.