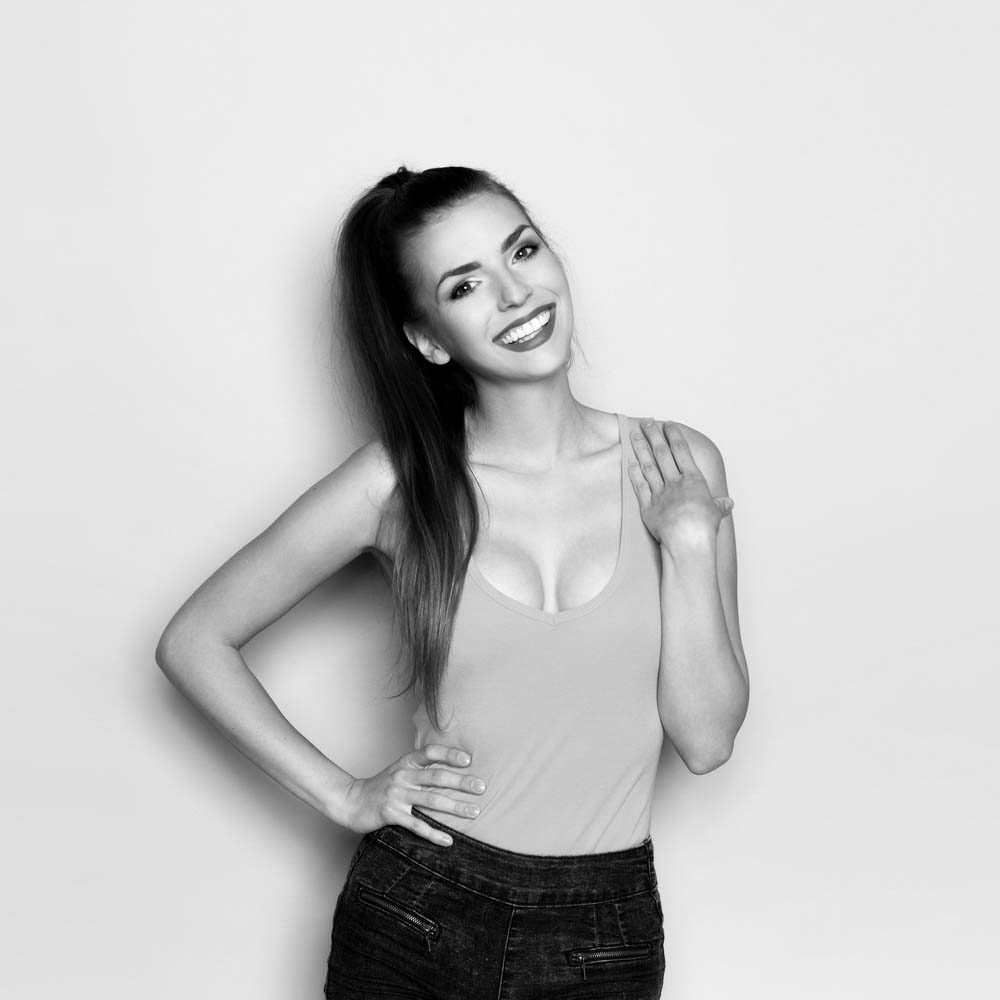 04 Mar

Gummy Bear Breast Implant Questions

"Gummy bear implant" is admittedly an odd term that can paint a comical picture in your mind. Although this may sound like a trivial approach to breast augmentation, the term is actually referring to a relatively new silicone implant option. Gummy bear implants are gaining traction in the market.

Gummy bear implants are a higher quality, possibly even safer product than other implant options. The high-strength gel implant was given a perfect rating by the FDA and holds an IOS-9001 certificate for meeting strict industry standards in the manufacturing process. These factors make it a key option in plastic surgery.

To learn more about gummy bear implants and breast augmentation, set up a consultation with board-certified plastic surgeon Dr. Shaun Parson at our new Scottsdale location.