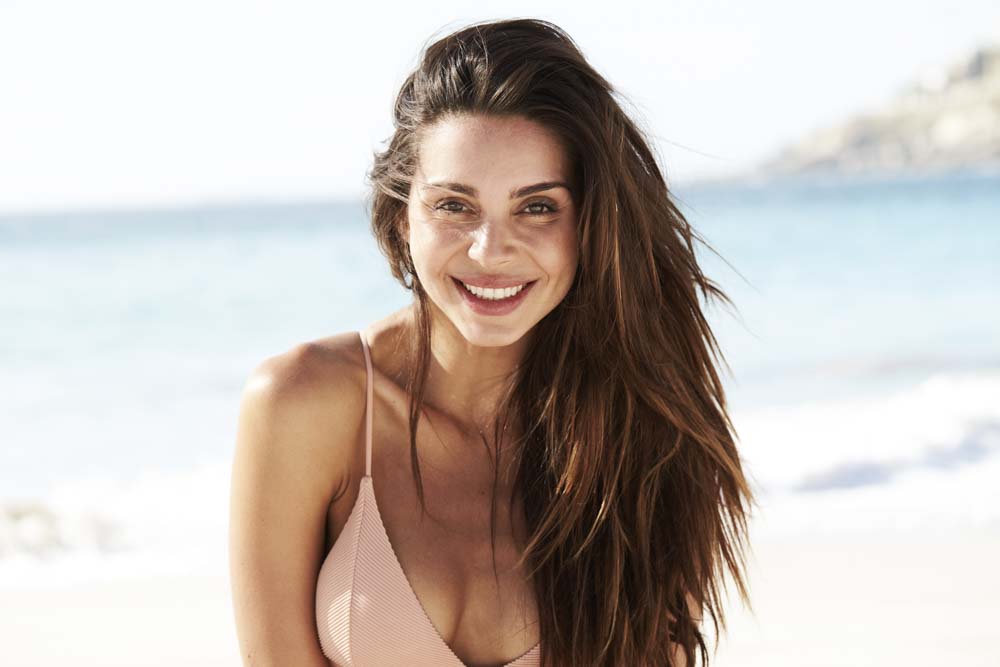 26 Dec

Are You A Good Candidate for Breast Augmentation?

Have you been considering having breast augmentation but not sure if you're a good candidate? Breast augmentation performed by Scottsdale plastic surgeon Dr. Shaun Parson can enhance your bustline to give you the perfect voluptuous breasts you've always wanted. Receiving breast implants can be a life-changing procedure for some women, giving them back their confidence to enjoy a happier more enjoyable life. Having breast augmentation is a highly personal decision and reasons for electing to have the surgery varies. Here are a few of the main reasons that might make you an ideal candidate for breast augmentation.
Perk Up a Small Bustline
If you have naturally small breasts, breast augmentation is the perfect procedure to enhance a small bustline. Do your small breasts make the rest of your body look out of proportion? Breast implants can give you a more proportionate figure and help you fit better into clothing. This will also give you more clothing options as you won't think twice about wearing that v-cut dress to the holiday party anymore.
Restore Symmetry to Breasts
Your breasts weren't created equal, so naturally, one is slightly larger than the other. Most of the time, this asymmetry isn't noticeable; however, for some women, there is a big enough difference in size and shape where it's not only noticeable, but it's embarrassing. By inserting breast implants, you are able to achieve complete symmetry making your breasts the exact same size and shape. This can help make selecting a bra to wear much easier and comfortable.
Get Prebaby Breasts Back
Pregnancy and breastfeeding can take a major toll on your breasts. Oftentimes, women find themselves with deflated breasts with a little sagging skin following childbirth. This is due to the breasts filling with milk in preparation for breastfeeding. Breast augmentation and breast lifts are often part of mommy makeover plans in efforts to restore breasts to their former fullness and volume.
Provide Breast Restoration Following a Mastectomy
Cancer and other illnesses leave many women with one or no breasts at all. This often leaves women feeling like less of a woman and less attractive. Breast augmentation reconstructs the bustline to help women feel whole again and more like themselves prior to her illness.
Schedule Your Breast Augmentation Consultation at Dr. Shaun Parson Plastic Surgery
Find out if you're a good candidate for breast augmentation by discussing your options with Dr. Parson. Together you can decide on the best course of action to give you the beautiful breasts you desire. Contact Dr. Shaun Parson Plastic Surgery at (480) 282-8386 to schedule your consultation today!